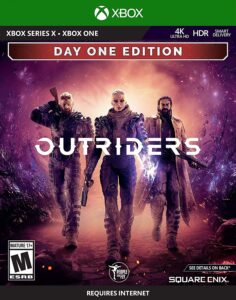 Developer and publisher Square Enix has issued high praise to the decision to launch Outriders on Xbox Game Pass on the day of release.
---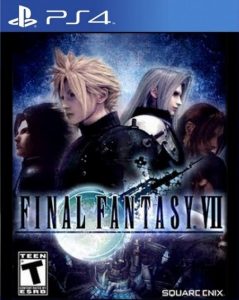 Despite what some posts on social media, Final Fantasy 7 Remake will release for PlayStation 4 and certainly not coming to Xbox One.
---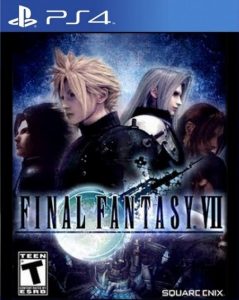 Final Fantasy 7 Remake has been confirmed as being playable for Sony's next generation console, what is currently thought of as the PlayStation 5.
---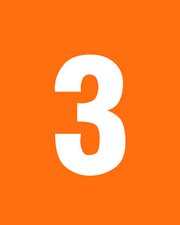 It's rare that a brand new game series becomes a smash hit with its first outing. According to Square Enix boss Yosuke Matsuda, a series actually requires three games before it can be declared a winner.
---