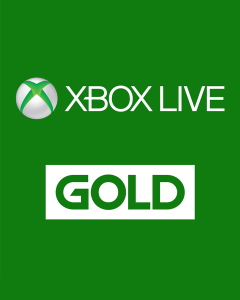 From yesterday, Xbox users no longer require an Xbox Live Gold subscription in order to play online free-to-play games.
---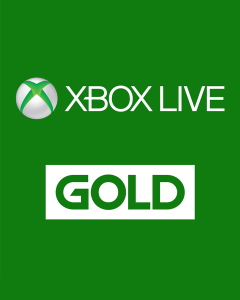 Microsoft revealed that Xbox Insiders on the lower tier won't need to have Xbox Live Gold in order to play free-to-play games online anymore.
---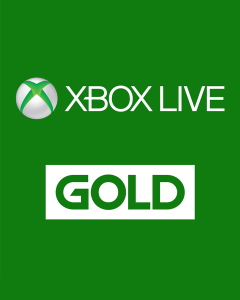 Microsoft has announced that they are no longer offering 12-month subscriptions for Xbox Live Gold.
---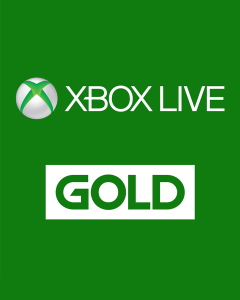 Microsoft appear set to increase the price of their Xbox Live Gold subscription service in the UK by £10 a year (based on a 12 month subscription).
---