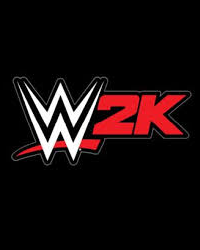 2K Games has given an update on their WWE franchise, which won't be seeing a mainline entry this year due to various complications.
---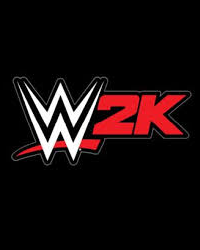 It has been officially confirmed that there will be no 2K wrestling game launching in 2020.
---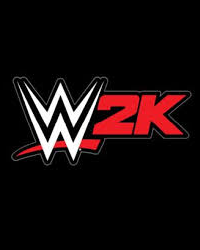 It has been reported that publisher 2K Games will not be releasing a new game in their annual wrestling franchise this year.
---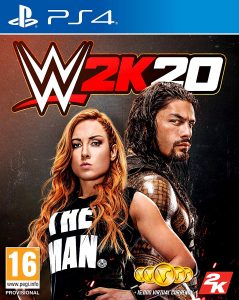 Over the holidays players of WWE 2K20 on PC, PS4, and Xbox One found that they weren't able to launch the game once their device's year had chanced to the year 2020.
---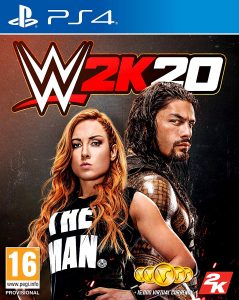 After bugs and glitches for the game went viral, Playstation has begun offering refunds to players who have purchased WWE 2K20.
---