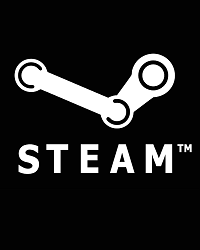 Since Valve changed the privacy settings for Steam in accordance with GDPR, SteamSpy have difficult time showing accurate sales stat on Steam.
---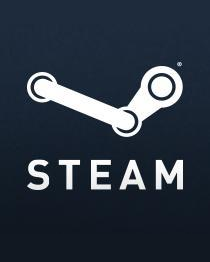 SteamSpy, a service used by professionals and gamers alike to view detailed stats about Steam sales, has announced today that it will no longer be able to continue operating in the wake of the most recent Steam privacy update.
---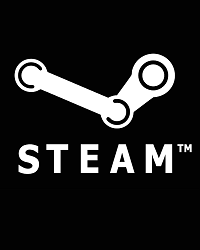 Steamspy has reported that the majority of Steam sales for 2017 were made up of $20 games. This has made him question the $9.99 price point known as the 'sweet spot' for Steam game prices.
---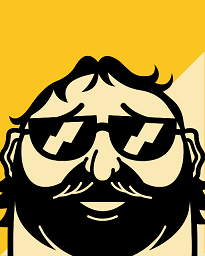 Various developers have been accused of artificially raising their prices before putting their games on sale on the Steam Store, reports say.
---