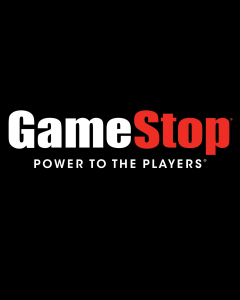 A new rumor seems to suggest that retailer GameStop is looking for a new CEO to transform the company into a fully online business.
---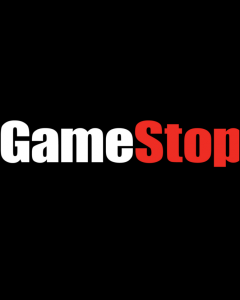 Gamestop have continued to fail to find a buyer, leading to the company's worst decline in share price since May 2018, a fall of 9.9 percent.
---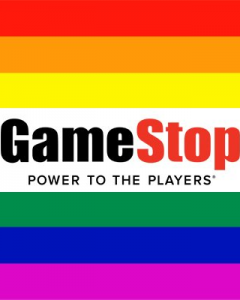 Gamestop is in talks regarding a buyout with investment firms. Today it confirmed that it is indeed talking with firms about a potential transaction.
---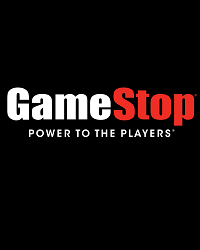 Reuters have recently reported that Gamestop are in buyout talks with potential investors. These reports pushed share prices up by 11 percent.
---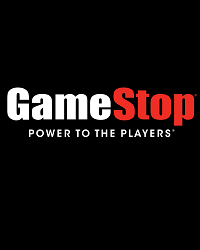 Shane Kim, former Microsoft executive, has become the interim CEO of GameStop. The retailer is continuing to look for a permanent replacement while Kim takes the reins for the time being.
---