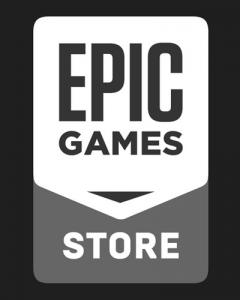 CEO of Epic Games, Tim Sweeney, has confirmed that the company will continue to sign exclusivity deals on games regardless for Steam.
---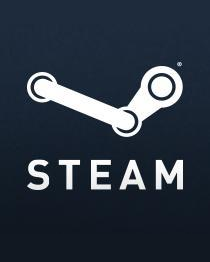 SteamSpy, a service used by professionals and gamers alike to view detailed stats about Steam sales, has announced today that it will no longer be able to continue operating in the wake of the most recent Steam privacy update.
---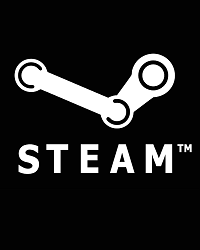 Steamspy has reported that the majority of Steam sales for 2017 were made up of $20 games. This has made him question the $9.99 price point known as the 'sweet spot' for Steam game prices.
---