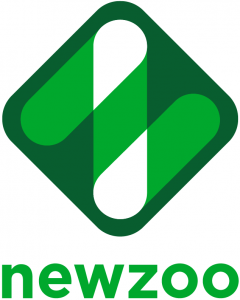 Market research firm Newzoo have predicted that the exponential growth of mobile gaming will continue for the next few years, generating huge revenue streams.
---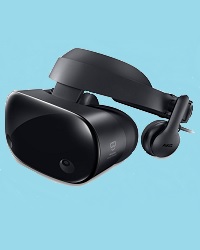 Samsung has revealed their new virtual reality headset, the Samsung Odyssey, which is considered to be stand out from the range of Windows VR headsets.
---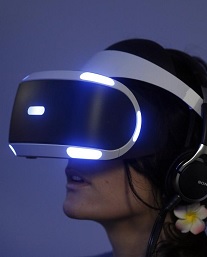 In the three months starting from June of this year Sony has sold more than 500,000 PSVR units of PlayStation VR headsets.
---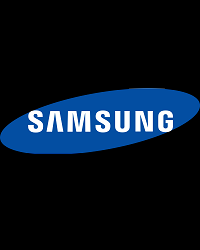 Samsung has announced an exclusive US partnership with Xbox for their flagship premium lineup of QLED TVs becoming the official partner of Xbox One X.
---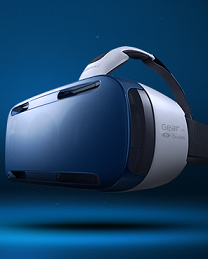 Samsung's addition to the burgeoning virtual reality market is now available to buy in the UK.
---