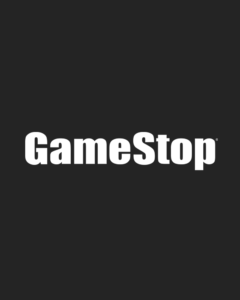 Retailer GameStop has announced that the company's board of directors has put together a new committee.
---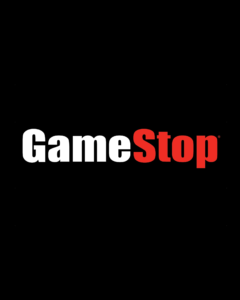 GameStop stock has risen to a new record high share price. It hit $76.76 per share at midday on January 22, 2021.
---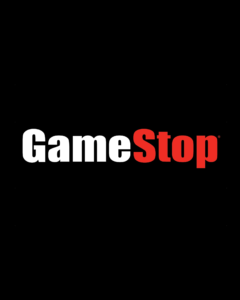 Retailer GameStop has reported their holiday sales results for 2020 by 3.1 percent year-on-year, with $1.77 billion generated.
---