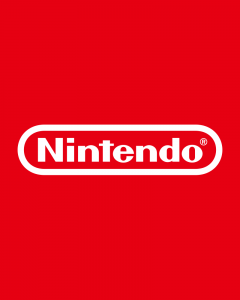 Nintendo has revealed an incredible start for the financial year, and it's all thanks to Animal Crossing: New Horizons.
---
Ring Fit Adventure is a triumphant return to fitness games for Nintendo, but certain factors are causing the game to be in short supply in certain regions.
---
Nintendo has revealed their latest fitness game for Nintendo Switch, Ring Fit Adventure, following a teaser video that the platform holder posted last week.
---