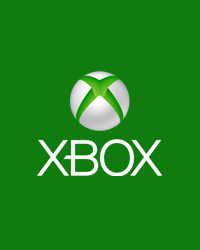 Project Scarlett console will be launching in holiday 2020, together with another console under the Project Scarlett name, a discless one.
---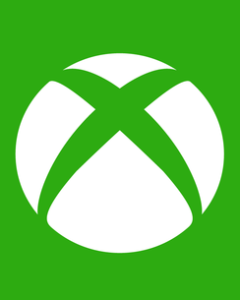 Comparison of Microsoft's project Scarlett and Sony's PlayStation 5 specs, release, prices, and other details that we know so far.
---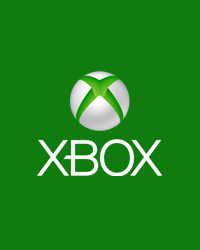 Microsoft have announced that they will be launching a new Xbox console for the holiday season 2020, as Project Scarlett.
---