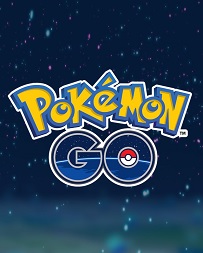 Pokemon Go had its best ever year in 2019 since the game launched in 2016. Last year the location-based augmented reality game generated $894 million.
---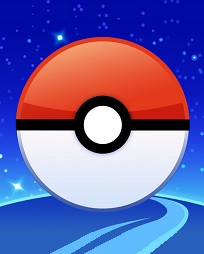 Researchers at Purdue University found increase in car accidents in locations, called PokéStops, where users can play (Pokémon Go) while driving."
---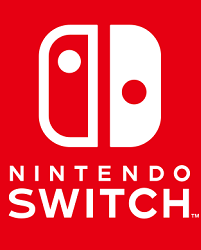 Nintendo's share price has risen to ¥31,880 ($284), the highest point it's been at for the last seven years, mostly because of the success of the Switch.
---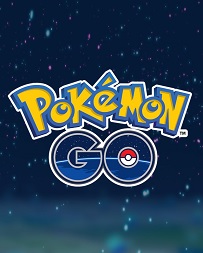 Pokemon Go developer, Niantic, have said that the game, which launched in July 2016, currently brings in over 65 million active users monthly.
---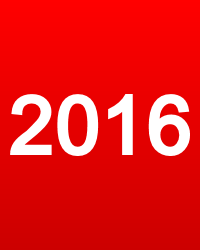 Let's look back at a year that may have heralded some of the most significant changes in gaming history, including console design, VR, and Pokemon Go.
---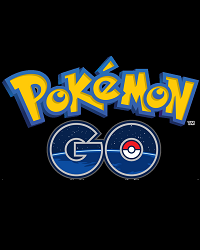 Pokémon Go is once again hitting a great stride, as large updates have been coming out, added with popularity of recently released Pokémon Sun and Moon.
---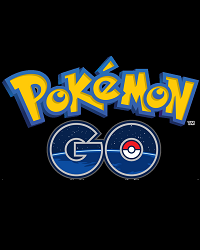 Unless you've been living under a rock for the past week, perhaps sharing that rock with a Squirb or a Blubalub, the chances are you'll have heard about Pokemon Go
---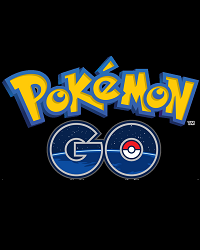 The first official entry of the Pokémon franchise into the world of mobile gaming is approaching its release date. Pokémon GO is currently undergoing beta testing, and details of the game have subsequently been leaked.
---