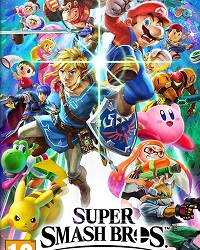 On the first week of December 2018 a number of big releases are planned, including brand new games and products, as well as new version of older ones.
---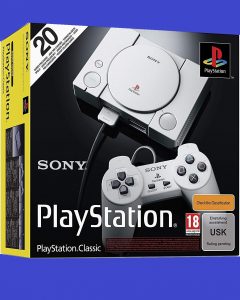 Sony has finally announced the full lineup of games that will come preloaded on their mini console, the PlayStation Classic. The PlayStation Classic is Sony's answer to the hugely successful Nintendo mini consoles, the NES Mini and the SNES Mini. Much like those consoles the PlayStation Classic was announced as coming ready with 20 different […]
---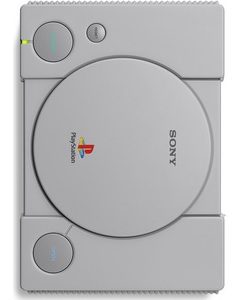 Sony has joined the mini console trend, announcing the PlayStation Classic mini console, which is a reworked version of the original PlayStation.
---