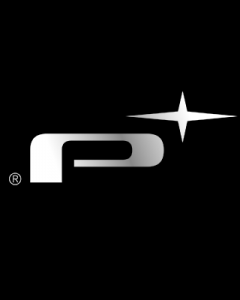 On the 1st of April 2020 Platinum Games revealed what was thought to be their fourth announcement as part of the Platinum 4.
---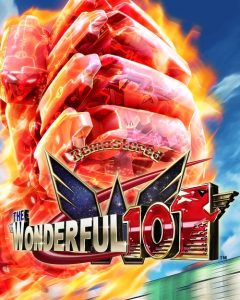 The Wonderful 101: Remastered's Kickstarter campaign has come to a close with a little over $2.2 million.
---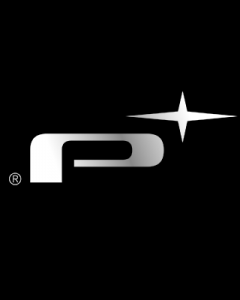 Platinum Games has announced that they're opening a new Tokyo studio, which will be working on their new Project G.G.
---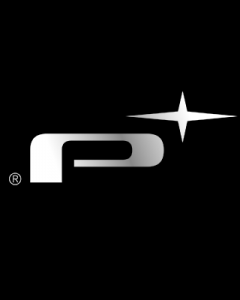 PlatinumGames has revealed the second game in the Platinum 4. The Platinum 4 are the four-game announcements that the company is making this year.
---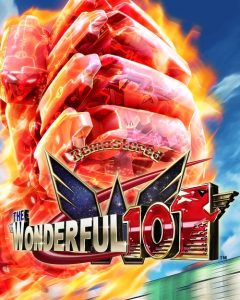 Yesterday PlatinumGames launched a Kickstarter campaign for a remastered version of The Wonderful 101.
---