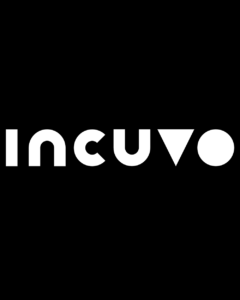 People Can Fly has announced that it's acquired a controlling stake in Katowice-based studio Incuvo S.A.
---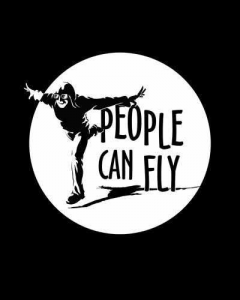 Game developer People Can Fly has announced that it's making a change to its strategy in the games industry moving forward.
---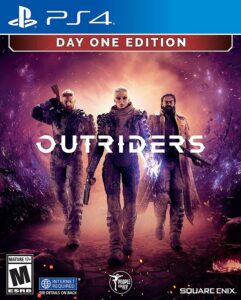 Outriders developer, People Can Fly is saying that it hasn't received any royalties from the game's sales from publisher, Square Enix.
---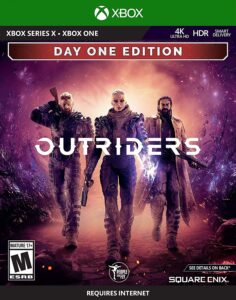 Developer and publisher Square Enix has issued high praise to the decision to launch Outriders on Xbox Game Pass on the day of release.
---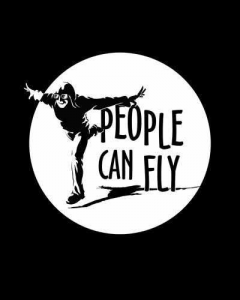 People Can Fly, developers of titles such as Bulletstorm, announced today that they have opened their fourth studio in New York, and the first for the company in North America.
---