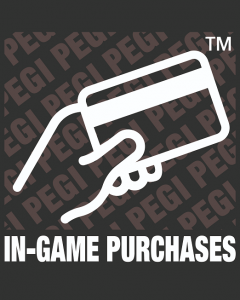 PEGI, the content rating system, have announced that they will be labeling physical releases featuring in-game purchases under a new descriptor.
---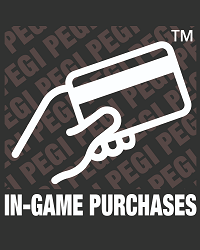 PEGI, the European games ratings board, has announced that they will be adding a new warning to boxed games by the end of the year.
---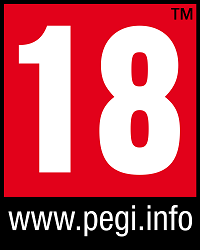 There are a lot of lesser-known games from Japan with compelling narratives and promising gameplay mechanics. Some of these games, however, contain a significant portion of sexually explicit content that could hurt the game if it is not properly addressed. Teams looking to localize these games will face problems that are not obvious at first […]
---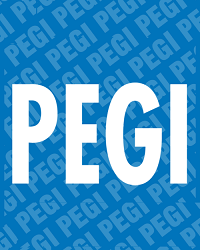 The European games rating agency PEGI has suggested that virtual reality gaming might bring about a change in their classifications system.
---