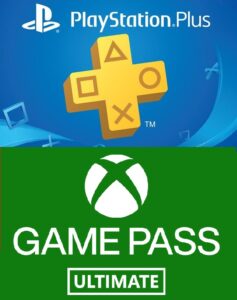 'The Global Gaming Study: the Future of Subscriptions' report shows that 35 Percent of gamers have a subscription.
---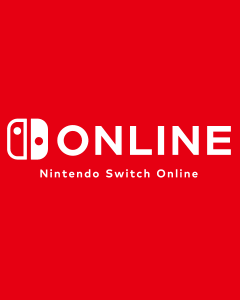 Nintendo have revealed that they plan to "boost the appeal" of Switch Online after the news that many subscribers only prepared to commit to short term contracts.
---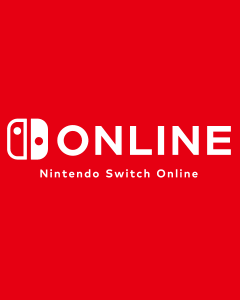 Nintendo have announced that the Nintendo Online service will start in September 2018, requiring Switch players to pay in order to play their games online.
---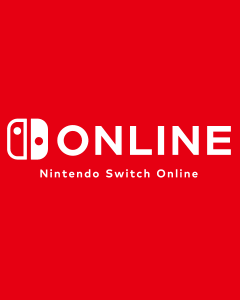 With the recently announced online subscription based model for the Switch, Nintendo may finally accept that industry standards are the best for business decisions.
---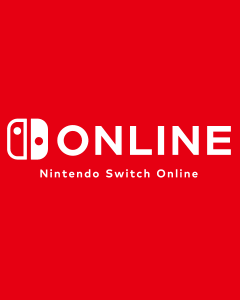 Nintendo have revealed more details for their online service on Nintendo Switch. The service is Nintendo's equivalent to Playstation Plus or Xbox Live Gold, but so far has sounded like a much cheaper option.
---