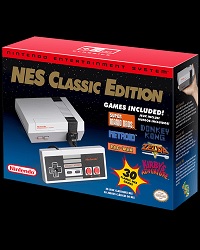 Nintendo of America today sent out a post on Twitter confirming that the NES classic mini-console will be returning to stores on June 29, 2018.
---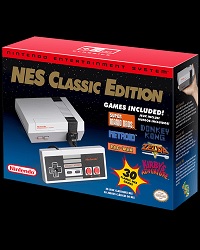 Nintendo's popular Mini NES is on its way back next Summer for all of Europe and the US to enjoy, was twitted by Nintendo Europe earlier this week.
---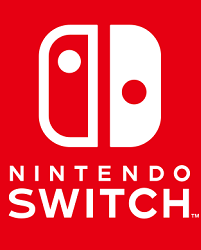 Nintendo's share price has risen to ¥31,880 ($284), the highest point it's been at for the last seven years, mostly because of the success of the Switch.
---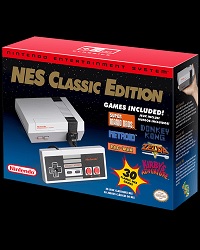 NES Classic Mini Sells as Many Units in 30 Days as the Wii U did in Six Months According to an industry tracker source, arstechnica, the NES Classic Mini sold 196,000 units in the month of November 2016. According to Japan's, Media Create, the console also sold 261,000 units in just one week! By comparison, […]
---