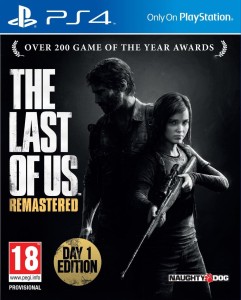 Developer Naughty Dog is working on a full remake of The Last Of Us, which first released in 2013, for PlayStation 5.
---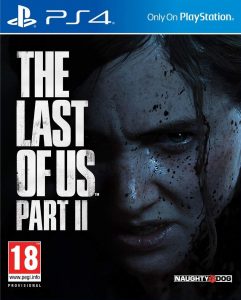 Ever since The Last of Us Part 2 launched there has been an element of the gaming community who have been saying nothing but hateful things about it. Now however, those people have gone too far for Naughty Dog to ignore them. Many press outlets awarded the game high review scores, and many people have […]
---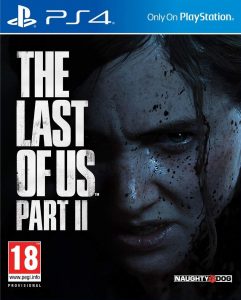 Late yesterday Neil Druckmann, Writer and Director for The Last Of Us Part 2, announced that Naughty Dog's latest game has just gone gold.
---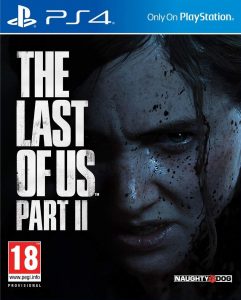 Sony and developer Naughty Dog announced a brand new release date for The Last Of Us Part 2, the 19th of June 2020.
---