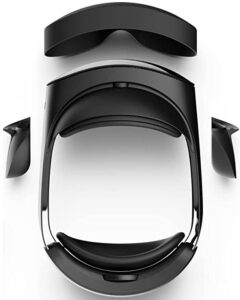 The Meta Quest Pro has finally been unveiled during the most recent Connect Keynote that took place on October 11, 2022.
---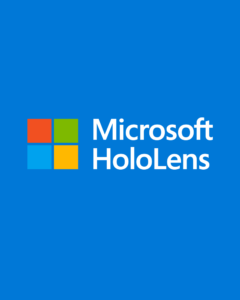 Now that Microsoft's partnership with the US military has entered its second phase, the price of it has significantly increased.
---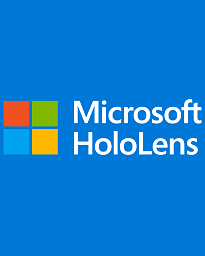 Microsoft has just announced that the HoloLens, their augmented reality headset device aimed mainly at commercial interests, is going to be released in six new countries outside of the United States and Canada – including France, Germany, Ireland and the United Kingdom. HoloLens was previously launched in North American markets for developers in March 2016, […]
---
Microsoft's HoloLens is just around the corner, with developer kits beginning to be shipped from March 30th and the opening price tag being set at a hefty $3,000. What can we expect to see from Microsoft's flagship Mixed Reality system?
---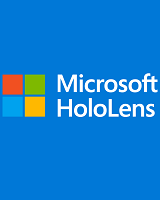 Looking back to the less than phenomenal response to the motion sensing peripheral Kinect, Microsoft hope to use the lessons they learned to good effect for the launch of the HoloLens augmented reality glasses.
---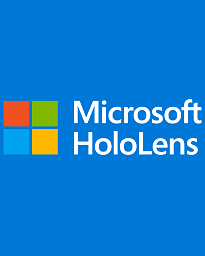 Microsoft has revealed the future of gaming with a stunning demonstration of augmented reality gaming, made possible with their proprietary HoloLens headset device.
---