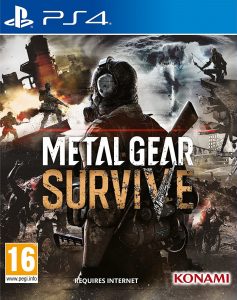 Metal Gear Survive has failed to impress in the UK during its debut weekend on sale, with relatively low numbers of copies sold reported and a low position in the official UK sales chart.
---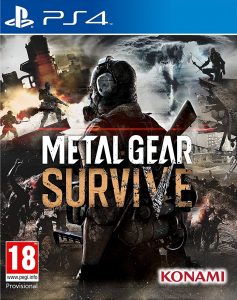 Konami has revealed new details about their next Metal Gear game, Metal Gear Survive. This will be the first game in the series to be produced without the creative mind of renowned director of the game, Hideo Kojima.
---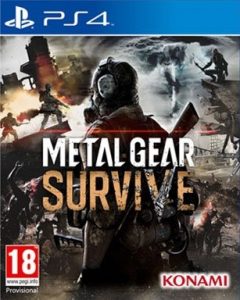 Konami teased an announcement for their upcoming title Metal Gear Survive yesterday. Today, via Twitter page they announced the game's release date.
---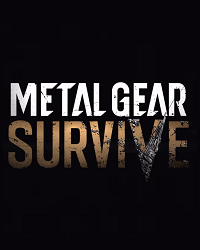 Despite losing the series' creator and creative genius, Konami has announced at their Gamescom conference that a new Metal Gear title is being developed for PS4, Xbox One and PC.
---