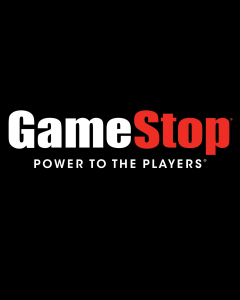 Jenna Owens, GameStop's latest Executive VP and COO, has now left the company after a stint of just seven months in the role.
---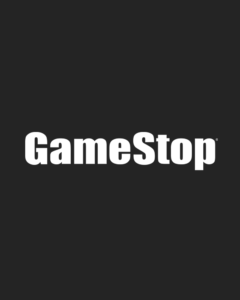 GameStop has appointed another two Amazon executives to its leadership, with both a new CFO and CEO previously worked with the retail giant.
---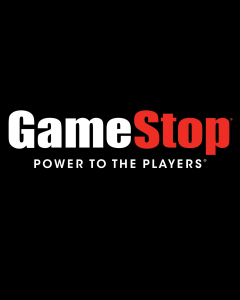 A new rumor seems to suggest that retailer GameStop is looking for a new CEO to transform the company into a fully online business.
---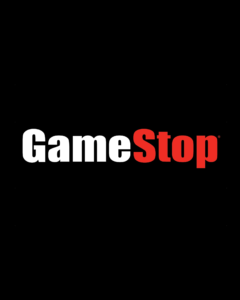 Jenna Owens, former Director and General Manager of distribution at Amazon, has been appointed as Chief Operating Officer for GameStop.
---