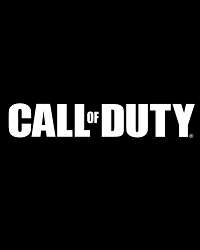 The latest edition of the indomitable first person shooter, Call of Duty, has been alleged to move onwards in time from its current near-future settings to become a 'sci-fi' game set in space.
---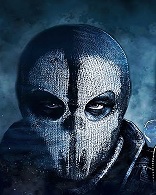 A rumour has arisen about the release date of the upcoming game in the Call of Duty series, after a reader of a UK gaming magazine noticed Ghosts 2 was being slated to have a November 2016 release date.
---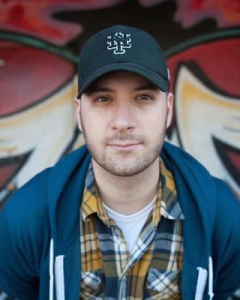 Microtransactions are often seen as a way for developers to cash by overcharging gamers for small amounts of content, pay-to-win features, or even to unlock on-disc content.
---