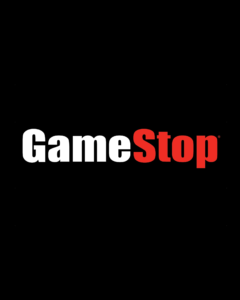 It's been announced that George Sherman, current CEO of GameStop, will be stepping down from his position at the company at the end of July.
---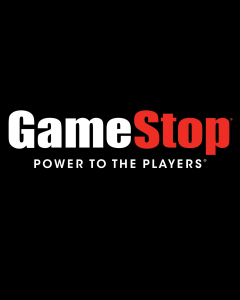 A new rumor seems to suggest that retailer GameStop is looking for a new CEO to transform the company into a fully online business.
---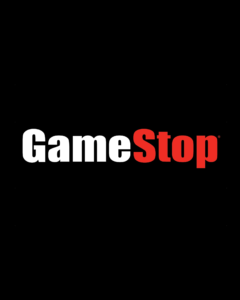 Retailer GameStop has reported its earnings for the fourth quarter and full-year for 2020. Q4 showed solid sales.
---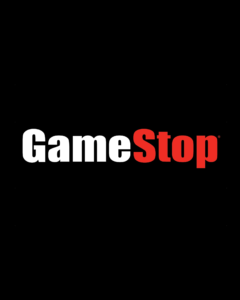 Retailer GameStop has reported their holiday sales results for 2020 by 3.1 percent year-on-year, with $1.77 billion generated.
---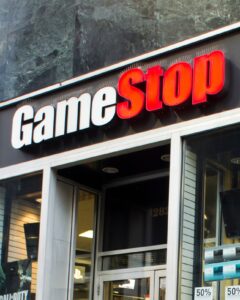 GameStop stores were forced to close due to the spread of the coronavirus. This week it is looking at reopening the first stores since their closure.
---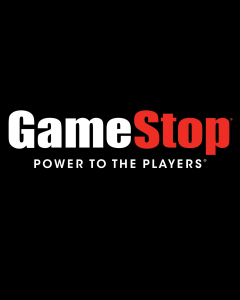 US retailer GameStop has finally closed all of their stores around Canada. In the US, customers are prevented from entering the premises.
---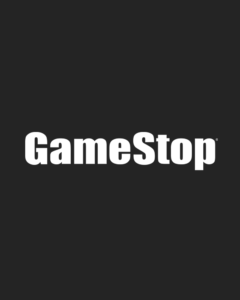 Reggie Fils-Aimé, former Head of Nintendo of America, has been appointed by retailer GameStop to their board of directors.
---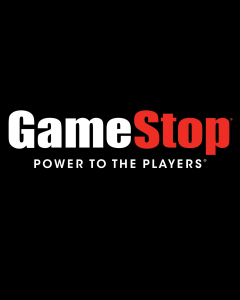 GameStop's full-year guidance has been lowered yet again following the nine-week holiday sales period since the sales were well below expectations.
---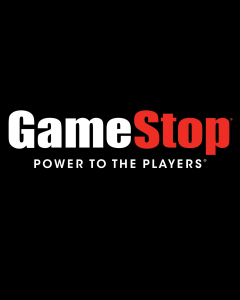 GameStop CEO George Sherman announced that the company will now be winding down its operations in the Nordic region of Europe over the next few months.
---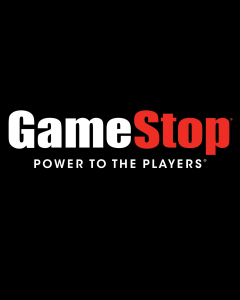 Global sales for GameStop dropped by 14% year-on-year for Q2 2019 to $1.3 billion. This comes after the company saw its biggest full-year loss in history last year.
---