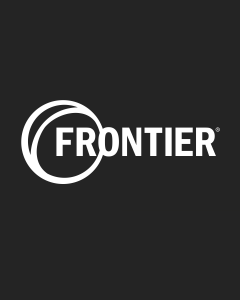 The current CEO of Frontier Developments, David Braben, decided to step down and will be replaced by the company's current COO, Jonny Watts.
---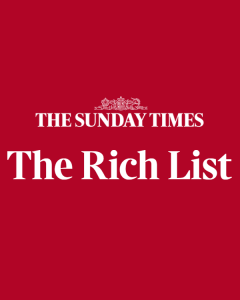 9 video game multi-millionaires can be found in the Sunday Times' Rich List, a list of the wealthiest people in the UK published once per year.
---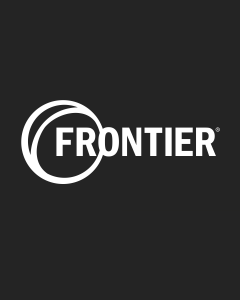 Frontier Developments has announced that they've now signed an exclusive license deal that allows them to create a number of F1 management games.
---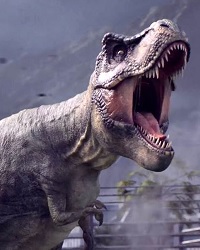 British video game developer Frontier Developments revealed new details about their upcoming new release Jurassic World Evolution.
---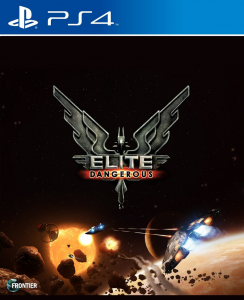 Frontier Developments have announced the release date for Elite: Dangerous on PlayStation 4, which is already available on PC and Xbox One.
---