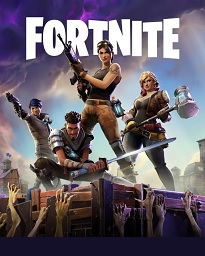 A report from SensorTower shows that since it released for iOS on March 15th Fortnite has generated around $300 million from microtransactions.
---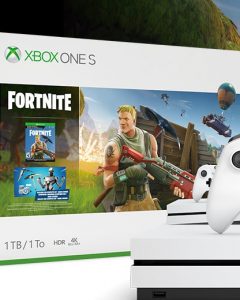 Microsoft have announced a bundle that comes packaged with Fortnite, an Xbox One S with a 1TB hard drive, including one wireless Xbox One controller.
---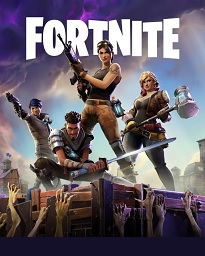 Market research firm Superdata have suggested that the spectacular success of Epic Games' Fortnite may be impacting other IPs.
---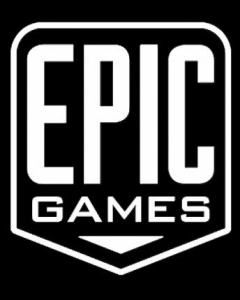 Epic Games, the developers of the runaway battle royale success Fortnite, have been valued at between $5 and $8 billion on Bloomberg's Billionaires Index.
---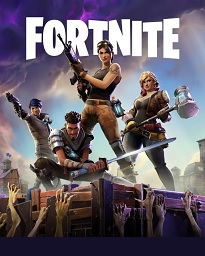 A survey of 1,000 Fortnite players have been conducted in order to understand exactly where they're spending their money.
---