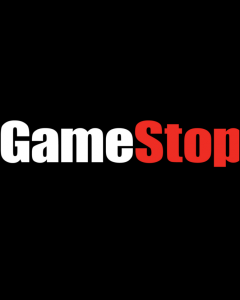 GameStop has revealed their plan to renovate their physical stores in an effort to revitalise the company's image, and challenge the trend of slumping sales.
---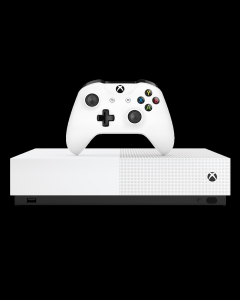 Influential physical retailers GAME and GameStop have responded to Microsoft's announcement of an Xbox One S All-Digital Edition.
---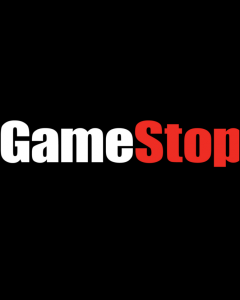 Gamestop have continued to fail to find a buyer, leading to the company's worst decline in share price since May 2018, a fall of 9.9 percent.
---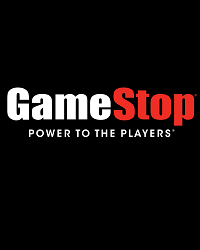 Retailer Gamestop is expecting good sales for the last quarter of the year, with many upcoming big title releases, including Red Dead Redemption 2.
---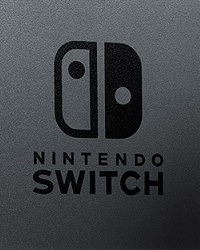 Gamestop has issued a statement saying they think the Nintendo Switch could sell even better than Nintendo's best-selling home console the Wii.
---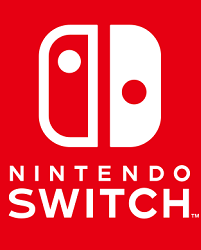 This week retailer Gamestop informed that the demand for the Nintendo Switch is extremely high, and pre-orders are at tremendous rate.
---