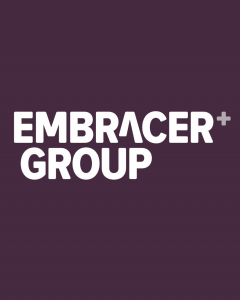 Embracer Group has announced that it's acquiring eight new studios, one of which is the former Duke Nukem and Prey Publisher, 3D Realms.
---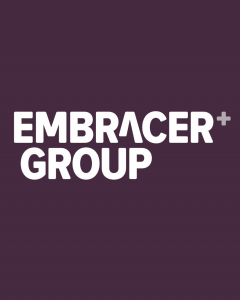 In the fourth quarter alone, Embracer Group engaged with over 150 companies regarding potential acquisitions.
---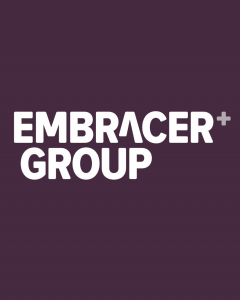 Over the last week or so, Embrace Group has made a few acquisitions that see it becoming the owner of some of the best game developers around.
---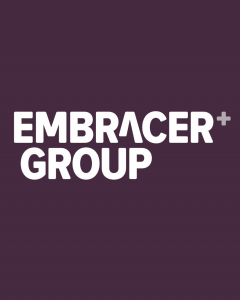 mbracer Group has released their latest financial results, for H1 2020, which show growth across all sectors.
---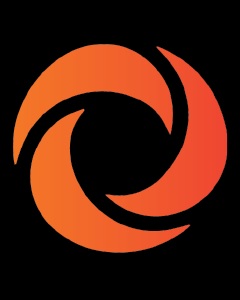 Koch Media has announced that they have acquired Vertigo Games, a VR publisher, for €50 million in stock and cash.
---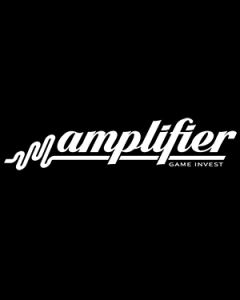 Three new studios have been acquired by Amplifier Game Invest. The studios are Rare Earth Games, Palindrome Interactive, and Vermila Studios.
---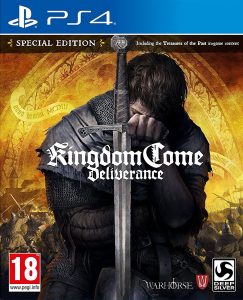 The medieval open-world RPG Kingdom Come: Deliverance has now sold 3 million copies around the world.
---
The Italian-based independent game studio DestinyBit has been acquired by Amplifier Game Invest.
---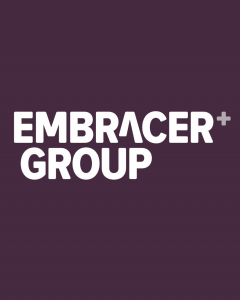 Embracer Group now wholly owns, or owns the majority of 26 studios in total due to recent openings and acquisitions.
---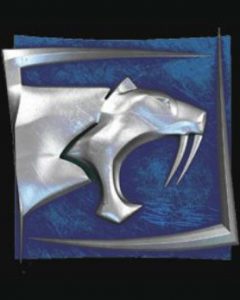 The developers of World War Z, Saber Interactive have been acquired by Embracer Group in a deal topping $525 million.
---