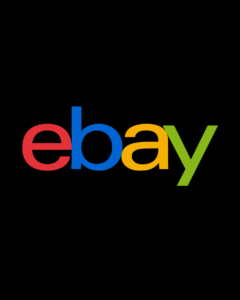 A new policy from eBay sees video games with sexually explicit content in them prohibited from going on sale on the site.
---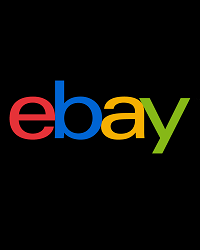 Internet retailer eBay have announced that they intend to open an online hub specifically for the sale of physical entertainment products.
---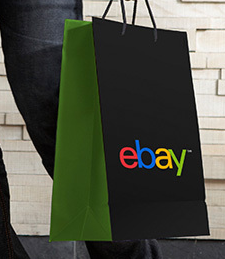 The top 7 best selling item categories on Ebay are the following: 1. Smartphones, 2. Tablets, 3. Cameras, 4. Video Games, 5. Game Consoles, 6. Headphones & MP3 Players, 7. Laptops.
---