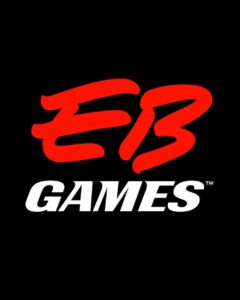 Retailer GameStop has announced that it plans to change the name of EB Games to GameStop in Canada as part of a company rebrand.
---
Ring Fit Adventure is a triumphant return to fitness games for Nintendo, but certain factors are causing the game to be in short supply in certain regions.
---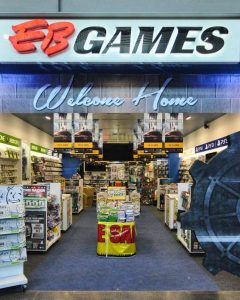 The largest game store chain in Australia, EB Games, is closing a number of stores throughout the country.
---