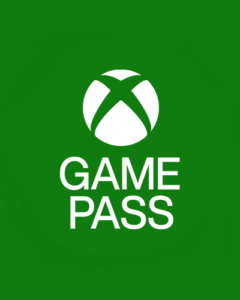 EA Play, which is Electronic Art's own subscription service, is now going to be included with all Xbox Game Pass Ultimate subscriptions.
---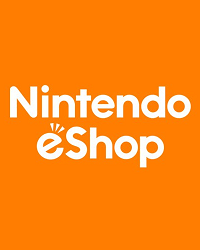 The Norwegian Consumer Council (NCC) has reported the four major digital storefronts, Sony, EA, Valve, and Nintendo, for breaching European consumer legislation.
---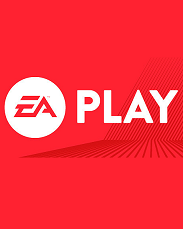 Although they won't be present at this year's E3, EA's Play event detailed numerous revelations, including launching publication of indie titles.
---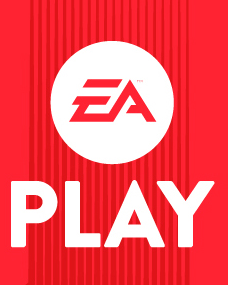 Electronic Arts has announced that a brand new gaming event will be held for the first time this summer in London and Los Angeles.
---