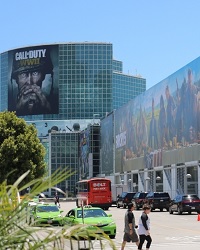 This year's E3 was a powerful event full of great games from both the major console manufacturers and the largest publishers and developers in the industry.
---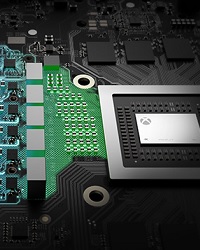 Microsoft finally unveiled the console that has been Project Scorpio, for the last year or so, over the weekend at their E3 conference, the Xbox One X.
---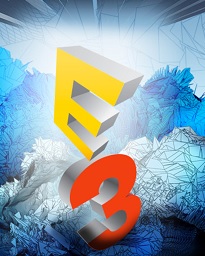 E3 2017 begins on Tuesday, June 13, 2017, but many major companies began their press conferences last Saturday, as EA opened with the first conference.
---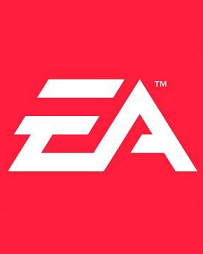 EA confirmed that they will be showing off a total of eight games at E3 2017, two of which could be brand new titles we've not seen before.
---