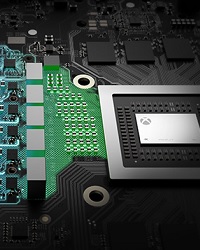 An analyst from DFC Intelligence is predicting that the Xbox One X will manage to sell 17 million units by 2021.
---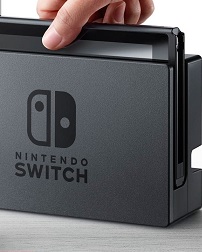 According to DFC Intelligence, the Nintendo Switch will sell 40 million units by 2020, outselling the Wii U by 26 million units.
---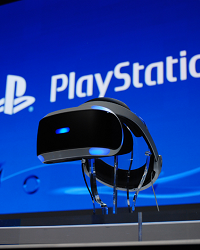 The market analyst firm DFC has made the prediction that Sony's entry to the virtual reality gaming sector will win big and propel Playstation on to even greater heights. As reported by MCV, DFC said that Playstation VR will trounce its competition in the VR world, which currently comprises of HTC Vive and the Facebook-owned […]
---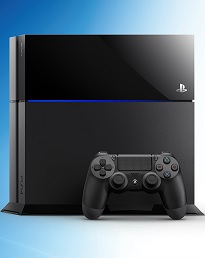 An industry analyst has suggested that the PS4 will go from strength to strength by selling more than a staggering tenth of a billion units.
---