During the financial conference call to discuss earnings for Q1 2019 Activision expressed how pleased they were with From Software's latest title.
---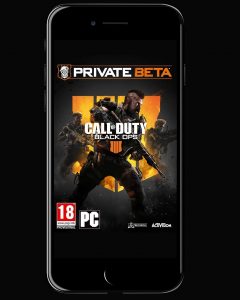 Activision Blizzard COO told investors that for the near term the mobile market presents greater potential for growth over streaming.
---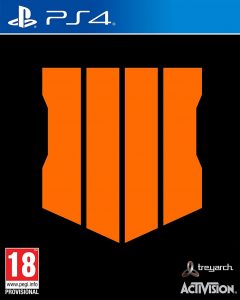 Activision Blizzard have reported financial results that break their predictions for Q1 2018. Revenues have increased by 13.8 percent year-on-year to £1.45 billion.
---