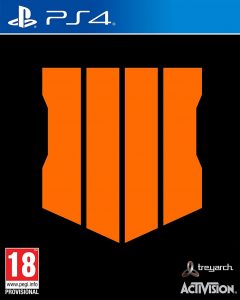 A new rumour has surfaced on Twitter regarding the multiplayer for Call of Duty: Black Ops 4. The new rumours claim to be leaks that indicate the multiplayer in the next Call of Duty game will be similar to Overwatch.
---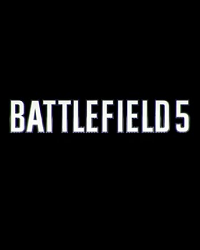 According to a source close to EA's DICE studio, who asked to remain nameless, a battle royale prototype is being developed for use in Battlefield 5.
---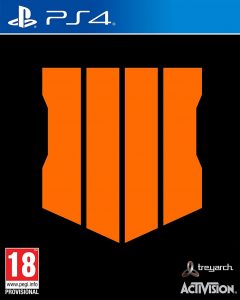 Kotaku have reported that sources known to them have confirmed the rumours that this year's Call of Duty game, Call of Duty: Black Ops 4, will have no single player campaign. Polygon published an article about these rumours earlier on, which prompted Kotaku's investigation.
---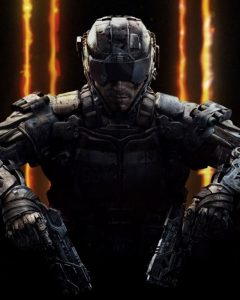 Sources close to the development of the Call of Duty series inform that the next Call of Duty title, which will release in 2018, will be Black Ops 4. The game is reported to be releasing for PC, PlayStation 4, Xbox One, and surprisingly Nintendo Switch.
---