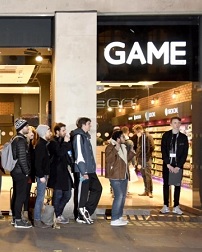 Yesterday the UK government ordered all non-essential retail stores to close for the next three weeks.
---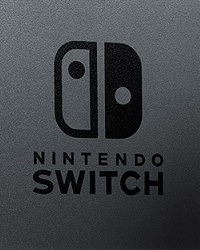 Gamestop has issued a statement saying they think the Nintendo Switch could sell even better than Nintendo's best-selling home console the Wii.
---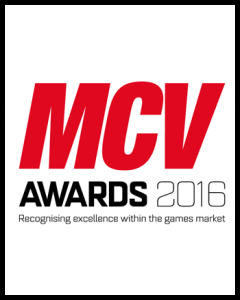 Games industry journalism outlet MCV recently held its annual awards ceremony, and has announced the winners of the night.
---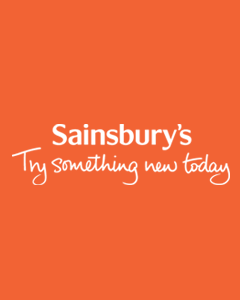 The supermarket giant Sainsbury's is closing in on its deal to purchase the retail merchandise conglomerate Home Retail Group.
---