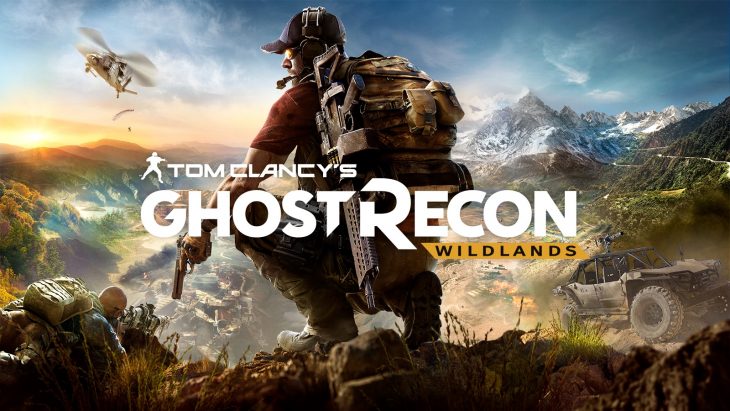 | Reviewer | Score |
| --- | --- |
| Metacritic (aggregator) | 72/100 |
| Amazon (customer reviews) | 4.1/5 |
| Gamespot | 7/10 |
| IGN | 7.9/10 |
| Polygon | 6/10 |
| Trusted Reviews | 8/10 |
| Aggregate Score | 7.4/10 |
Tom Clancy's Ghost Recon: Wildlands, the tenth instalment in Ubisoft's tactical shooter series, recently hit the shelves for PlayStation 4, PC and Xbox One. The game is the first entry in the Ghost Recon franchise to be set in an open world environment: a vast area of Bolivia blighted by the drug trade, replete with forests, mountains, deserts and villages. The game is set in the near future and follows a team of elite US special force operatives, the Ghosts, as they head into Bolivia to take down a powerful drug cartel.
Is the game any good? Let's take a look at some of the major reviews for the PS4 version of the Ghost Recon: Wildlands to see what the critics have made of it.
TIME: "Ghost Recon Wildlands Is the Open-World Shooter You've Always Wanted"
Review aggregator Metacritic list Ghost Recon: Wildlands with a metascore of 73 out of 100. This indicates mixed or average reviews and, at the time of writing, is based on a total of 54 individual critic reviews. 35 of these reviews are classed as "positive" by Metacritic, 16 were classed as "mixed" and 3 were classed as "negative," suggesting that, while critics weren't universally impressed by the game, most felt that it had positive qualities.
Time were one of the most positive reviewers of the game, scoring it 4.5 stars out of 5. The Time reviewer noted a significant improvement on the last major Ubisoft open world game Watch Dogs 2. They felt that it was as if Ubisoft had corrected all the obvious errors in Watch Dogs 2 and "rolled the fixes into a darker, black ops jogging tour of remote South American woodlands, lagoons and salt flats." They were particularly impressed with the variety of tactics that could be used to overcome opponents and the engaging environment of Ghost Recon: Wildlands. They did, however, notice a few flaws. Though the plane and car vehicle controls were fine, helicopters were unwieldy and "fly nothing like real helicopters do," while they felt that the AI of the enemies could have been improved.
IGN: "A repetitive military shooter saved by crazy co-op antics. Wildlands is best played in co-op. Full stop."
IGN were also positive about the game overall and scored it 7.9 out of 10. Though they felt the game was repetitive, it was "saved by crazy co-op antics." IGN found the first five missions "exciting" but from thereon the game descended into repetition until they explored co-op mode. In co-op mode missions are more likely to go wrong and IGN felt that "the madness that ensues is what saves Wildlands" – in combination with Ghost Recon's sandbox set-up.
Gamespot awarded Ghost Recon: Wildlands a score of 7 out of 10 and joined Time in praising the tactical options afforded by the open world environment and the variety of weapons on offer. However, they also echoed IGN's complaints about the sense of repetition that crept into the game after the excitement of the first few missions. "At the outset, it appears that Wildlands' strength is in its diverse mission types," the Gamespot reviewer noted, before observing that after 20 hours or so "boredom starts to set in." Ultimately, they felt that Ghost Recon: Wildlands was a solid tactical shooter but a "slightly missed opportunity" for a more immersive game given the scale of its open world.
The Guardian: "With this extraordinarily large game about an elite soldier taking on Bolivian drug runners, is Ubisoft's obsession with open worlds bordering on an addiction?"
The Guardian awarded Ghost Recon: Wildlands 3 stars out of 5 and were astounded at the sheer size of its open world, stating that it made "GTA V's Los Santos feel like a shanty town in comparison" and that touring the endless miles of the world by helicopter was an extraordinary experience. However, they felt that the sheer scale of the game came at a cost. Alongside glitches and jarring AI (such as civilians who seem unperturbed by gunshots and explosions around them), the open world introduces an element of randomness into the traditionally closely structured Ghost Recon series that might infuriate Tom Clancy veterans by making a "mockery" of their best laid plans.
Conclusion
The critical consensus on Tom Clancy's Ghost Recon: Wildlands is strong. The scale and construction of the game's open world wowed critics and offered numerous tactical options to players engaging in missions. Gun and vehicle mechanics were also rewarding for the most part. However, most critics felt that the game's reach exceeded its grasp and that such a vast open world came at the cost of repetitive missions, poor AI and a lack of structure. Overall, Ghost Recon: Wildlands should appeal to fans of tactical shooters looking to explore one of the biggest open worlds created to date.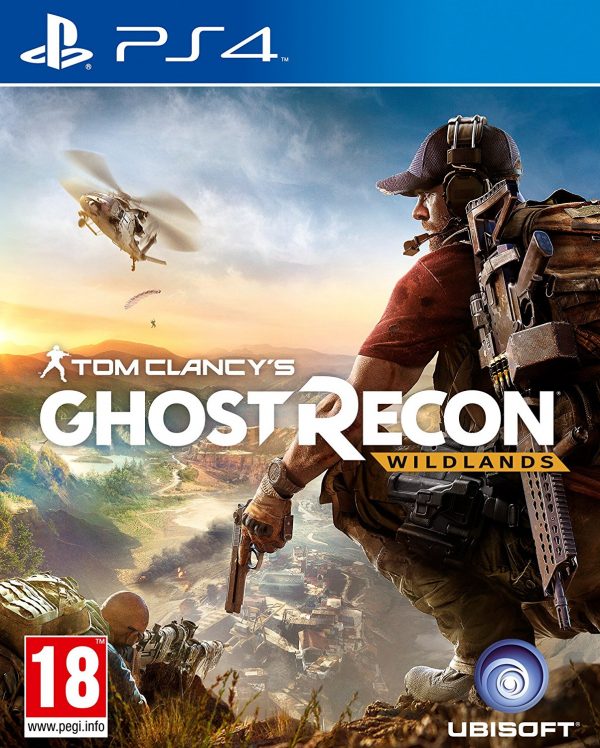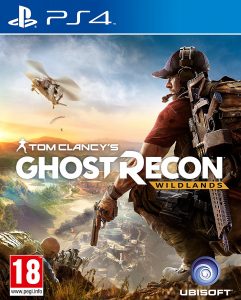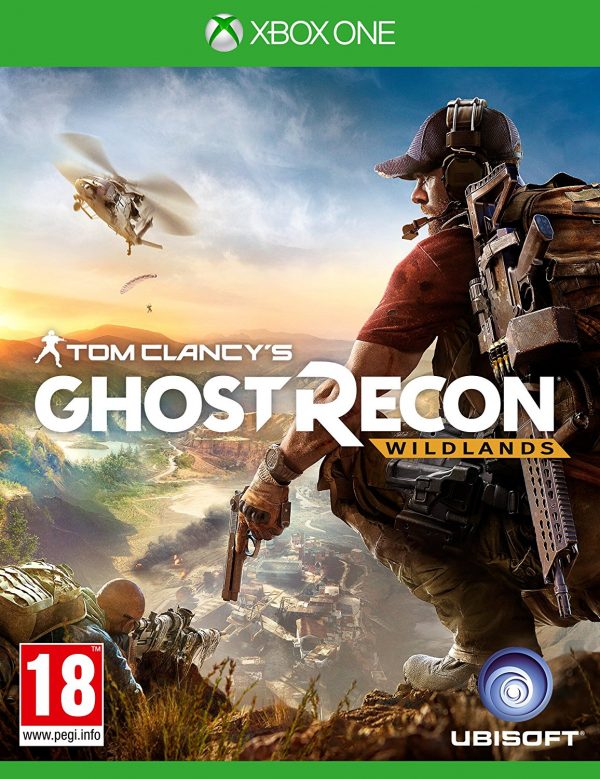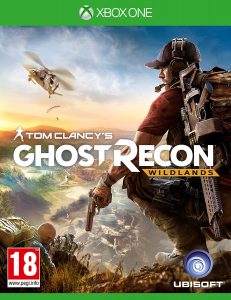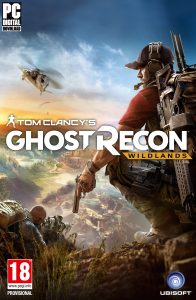 Tom Clancy's Ghost Recon: Wildlands