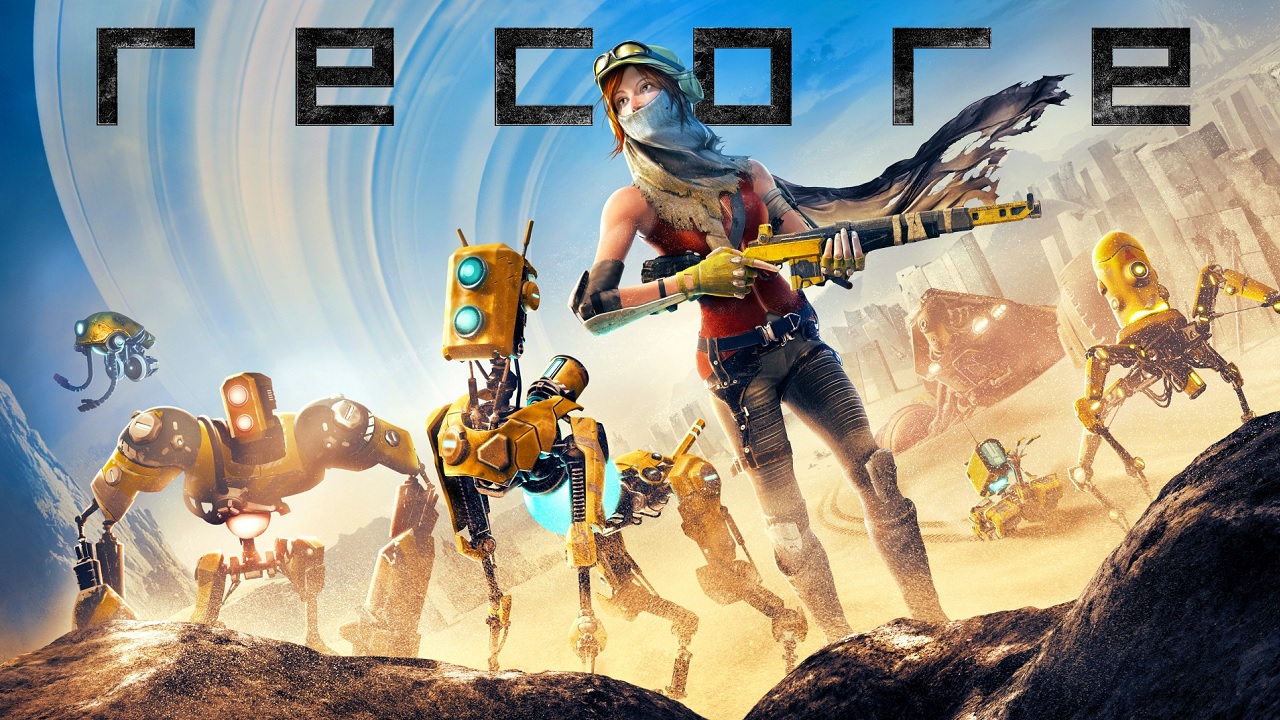 | Reviewer | Score |
| --- | --- |
| Metacritic (aggregator) | 63/100 |
| Amazon (customer reviews) | 3.9/5 |
| Gamespot | 6/10 |
| IGN | 7.3/10 |
| Polygon | 6.5/10 |
| Trusted Reviews | 7/10 |
| Evening Standard | 2/5 |
| PC Gamer | 45/100 |
| Aggregate Score | 6/10 |
An action adventure game produced by Comcept and Armature Studio, published exclusively by Microsoft on PC and Xbox One, ReCore was released on 16 September 2016. Since its release, the game has received mixed reviews, totalling an average Metacritic score of 63 on Xbox One and 58 on PC. Criticism towards the game mainly focused on the mechanics and technical issues.
IGN's review suggested that ReCore offered a mixed bag of success; an enjoyable style of gameplay marred somewhat by being 'spread across too much real estate'. Overall, IGN said that the title is good, rating it 7.3. A 'charming' feel, 'cohesive' story, and challenging gameplay were all thought to be of note in ReCore. IGN's review said that the three main aspects of ReCore's gameplay – combat, traversing environments and exploration – were all well-crafted individually and enjoyably balanced.
IGN: "ReCore has the charming old soul of an action platformer, but in a modern sandbox frame that's just a bit too big."
Not all of IGN's review was so positive, though. "It doesn't help that ReCore is also dogged by some technical rough edges. Perhaps its biggest issue, at least on console, is its shoddy overall performance," they said. "Its world, while interesting to explore for a good while, is ultimately too big with too little happening in it to be a totally serviceable housing for the strong combat and platforming gameplay within."
Eurogamer also had a similar assessment of ReCore. Describing it as a double-A game, the review from Eurogamer said that this throwback to an older age of gaming was mostly a fun gaming experience that was let down by 'a litany of problems'. As a sci-fi shooter with elements of exploration, Eurogamer made the comparison between ReCore and Metroid, although said that the former was less elegant and 'blunter' than its inspiration.
Evening Standard: "A majorly flawed experience with jolts of satisfying gameplay."
Despite the decent gameplay mechanics, ReCore was let down by technical faults across both platforms, which Eurogamer referred to as a plague of flaws. An 'unpretentious throwback' with its own unique style and character, ReCore's merits were found to be somewhat lacking in comparison to its flaws.
The Guardian's review followed suit, describing it as a platformer that 'harkens back to the GameCube era'. Despite a solid set of basic gameplay elements, bugs and glitches proved to be too problematic prevent the game from being a 'disappointment'.
PC Gamer: "ReCore buries a great action platformer beneath layers and layers of open world busywork."
From the reviewers' opinions, it seems as though ReCore might appeal to those strong fans of similar games, although a variety of technical faults and issues have caused universal criticism of the title.