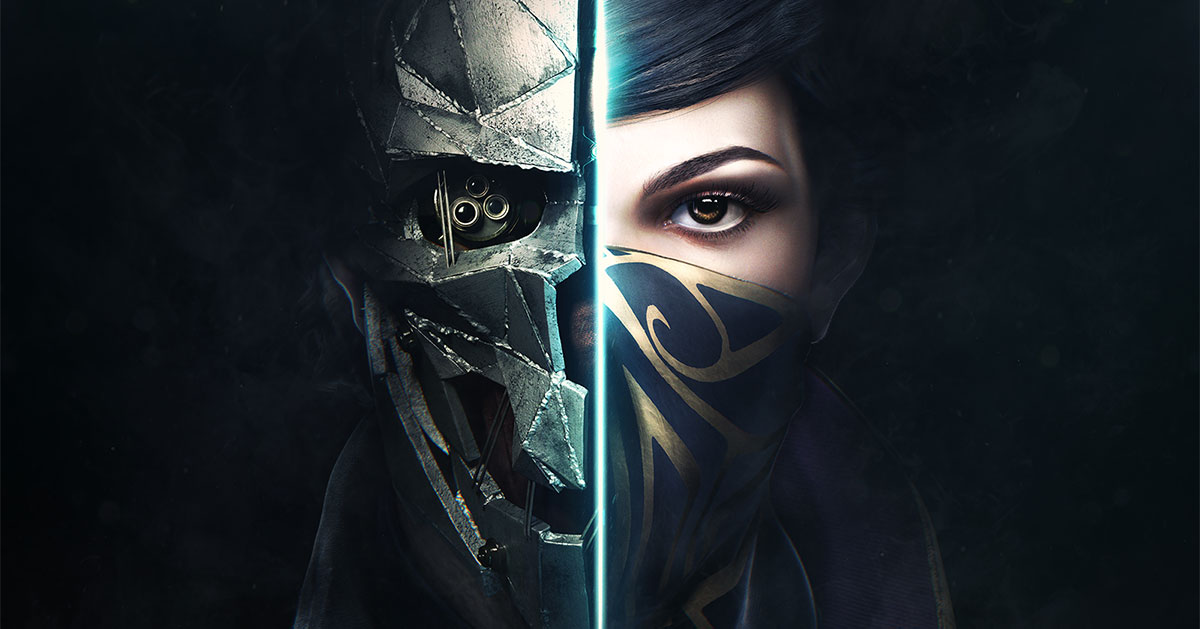 | Reviewer | Score |
| --- | --- |
| Metacritic (aggregator) | 88/100 |
| Amazon (customer reviews) | 4.3/5 |
| Gamespot | 8/10 |
| IGN | 9.3/10 |
| GamesRadar | 4.5/5 |
| Trusted Reviews | 10/10 |
| PC Gamer | 93/100 |
| Aggregate Score | 9/10 |
Dishonored 2, the second game in the action/stealth series, set fifteen years after the events of the first, was released to excellent critical praise, earning a Metacritic score of 88/100 from its generally favourable reviews. The game was complimented on its improvements over the previous game throughout all gameplay aspects, although it was given a few varied criticisms. Dishonored 2 was released on 11 November 2016 for PS4, Xbox One and PC, published by Bethesda Softworks.
VideoGamer's review gave Dishonored 2 a perfect 10/10: "[It] takes everything you loved about Dishonored and improves upon it without becoming bloated," they said. They mentioned 'well-balanced gameplay' with improvements in the stealth mechanics, 'incredible' level design, a beautiful world and 'amazing[ly] fun' combat.
IGN: "A superb sequel from every angle, Dishonored 2 accommodates any type of chaos you choose to throw at it."
IGN rated Dishonored 2 an editor's choice award-earning 9.3/10, calling it a 'superb sequel from every angle'. In IGN's opinion, Dishonored 2 refines the formula of the original and improves in all areas – the varied combat thanks to the two playable characters, the 'deep and multifaceted world', highly varied level designs, and a 'wide range of stories' in a 'wonderfully twisted universe'. The art style and map layouts were complemented with a lively AI system, although this was offset by a 'predictable' story.
GameSpot's review was slightly more critical, although they still gave Dishonored 2 a very good score of 8/10. GameSpot praised the combat, weapons and powers, saying that it includes a 'remarkable mix'. The detailed world was believable and engrossing, which combined with great missions and 'memorable gameplay'.
VideoGamer: "Dishonored 2 takes everything you loved about Dishonored and improves upon it without becoming bloated."
GamesRadar also gave the game high praise, rating it 4.5/5. They said Dishonored 2 is a fantastic game, yet does not quite capture the enjoyability of the original, which they called the 'BioShock 2 effect'. The 'phenomenal sense of place' and 'satisfying abilities' were let down by undeveloped characters, although they concluded by saying any criticisms were 'nitpicks', and called it 'thoroughly entertaining'.
Based on all the reviews, it's clear that Dishonored 2 is an excellent game, which while not quite at the same level of appraise as the blockbuster games, but it still definitely a hit.