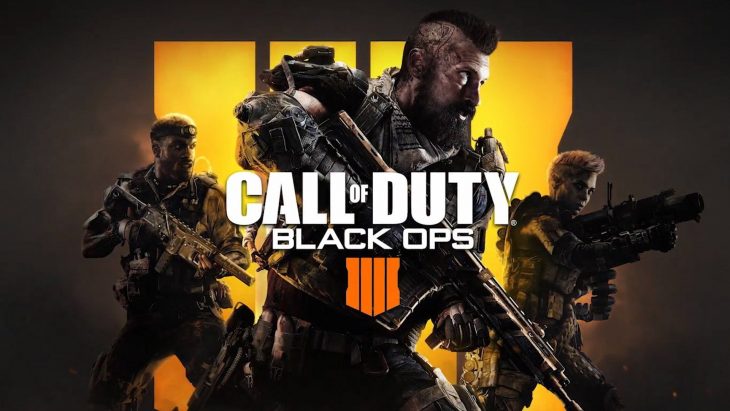 | Reviewer | Score |
| --- | --- |
| Metacritic (aggregator) | 86/100 |
| Amazon (customer reviews) | 2.5/5.0 |
| Gamespot | 8.4/10 |
| IGN | 8.5/10 |
| Trusted Reviews | 4.5/5 |
| The Telegraph | 5/5 |
| Eurogamer | 4/5 |
| Aggregate Score | 8.2/10 |
The latest Call of Duty game, Call of Duty: Black Ops 4 takes players back into the world of secretive operations. The game has a number of differences to not only the other Black Ops titles, but the Call of Duty franchise as a whole. Most important out of all these changes is the focus on multiplayer modes, the core multiplayer experience and Zombies mode. In addition there is now a battle royale game mode that looks to be giving Fortnite a run for its money. However, the there is no single-player campaign to be seen in Black Ops 4. The removal of this game mode is bound to divide fans of the franchise, but only the reviews will show us how much.
Metacritic: 86
Currently Metacritic has a score of 86 out of 100 for Call of Duty: Black Ops 4. This score is made up of 37 critic reviews, all of which are positive, with no mixed or negative reviews. User scores tell another story however, with the game scoring 50 out of 100 from 490 user reviews. 213 of the user reviews are positive, 41 are mixed, and 236 of them are negative. Most users commented on the fact that they have to pay the same price for a Call of Duty game that has no campaign, along with other missing features including poor connection to servers.
IGN: "Call of Duty: Black Ops 4 Zombies is the most confident and welcoming iteration of the undead horde survival mode yet."
Amazon: 2.5 out of 5
Amazon customer reviews are different for each platform. On PC the game has 2.2 out of 5 stars from 19 reviews. On Xbox One the game has 2.8 out of 5 stars from 110 total reviews. On PlayStation 4 the game has 2.8 out of 122 stars from 21 total reviews, which seems to offer the best insight into Amazon Customers' experience of the game. Most of the reviews site the same lack of single-player and reused multiplayer modes as the reason for poor scores, with even Blackout mode failing to restore any faith in the title.
GameInformer: 95
GameInformer praise Call of Duty: Black Ops 4 whilst also mourning for the loss of a significant portion of it. The lack of single-player, which is what has taught the basic game mechanics to players prior to multiplayer for many years, is a serious loss, but with it comes a great gain. GameInformer call Blackout the best battle royale experience available today, which is serious praise given the popularity of Fortnite. The variety offered in terms of differing multiplayer modes, with Zombies mode bringing a core co-op experience and multiplayer providing a familiar yet highly optimised experience for those looking for something more traditional.
The Telegraph: "Blackout the star of freshest Call of Duty in years."
Eurogamer: Recommended
Eurogamer gave the game their Recommended score, which means that they recommend players buy it, but differentiate it from their Essential rating which is reserved for games they suggest everyone plays. They say that the lack of campaign is notable and marks the change in the franchise from trend-setter to follower. This is further backed up by the inclusion of Blackout mode, which they highlight as the best part of the game. According to Eurogamer Blackout mode is something that Fortnite can never hope to emulate, and PUBG falls short of in a number of ways because Treyarch have the pedigree required for a first person shooter at the top of its game.
Telegraph: 5 out of 5
The Telegraph say that Call of Duty: Black Ops 4 is extremely good at what it's got, which could be why it doesn't include a campaign mode. While the single-player experience is missed greatly, the modes the game does contain are distinct and provide endless hours of replayability. The addition of Blackout mode brings a fresh feel to Black Ops 4 that hasn't been seen in the franchise for some time, and the fact that it's a battle royale mode at the top of its game only helps Black Ops 4 be the best shooter on the market right now.
Eurogamer: "A polished, pulsating battle royale."
Destructoid: 8 out of 10
Destructoid believe that Call of Duty: Black Ops 4 has breathed new life into the franchise at last. They point out that Blackout could well become a game in its own right, much like how Fortnite's battle royale mode did. However, Black Ops 4 already strays far enough from what Call of Duty is, it's likely that fans wouldn't accept something such as a Blackout-only game just yet. The future looks bright for Black Ops 4 in Destructoid's eyes, but it's a bittersweet experience without the single-player campaign.
VideoGamer: 8 out of 10
VideoGamer write that Black Ops 4 is a terrific game in much the same way as other press outlets. However, they point out that while the campaign is gone from the franchise with this title, there's still very much a core to the game, Blackout mode. They say that Blackout is what they kept coming back to after dabbling in both multiplayer and Zombies mode. They said that Blackout mode felt calm, and more like what the single-player was in previous titles, adding to the experience instead of hindering it.
Mashable: "The first truly new Call of Duty game since 2007. It's refreshing."
Trusted Reviews: 9 out of 10
Trusted Reviews say that with Call of Duty: WW2 the franchise lost its way. The games sought to become the center of the shooter genre once again by returning to the World War 2 setting, but instead it made it seem like a copycat. Apparently Black Ops 4 won't win over those who've never enjoyed shooters, but it provides those who do with a greatly improved range of gameplay experiences to try. They circle back to Blackout mode as the most important and best gameplay mode in Black Ops 4, making it one of the best shooters to release in 2018.
Many reviewers have suggested that the lack of single-player campaign is not to be mourned in Black Ops 4. While single-player was at the core of the Call of Duty experience the franchise, like so many others, has to evolve in order to survive. Blackout mode brings the best battle royale game mode to the market, and with a year's worth of DLC on the way at least, this could overtake Fortnite as the most-popular battle royale mode as well.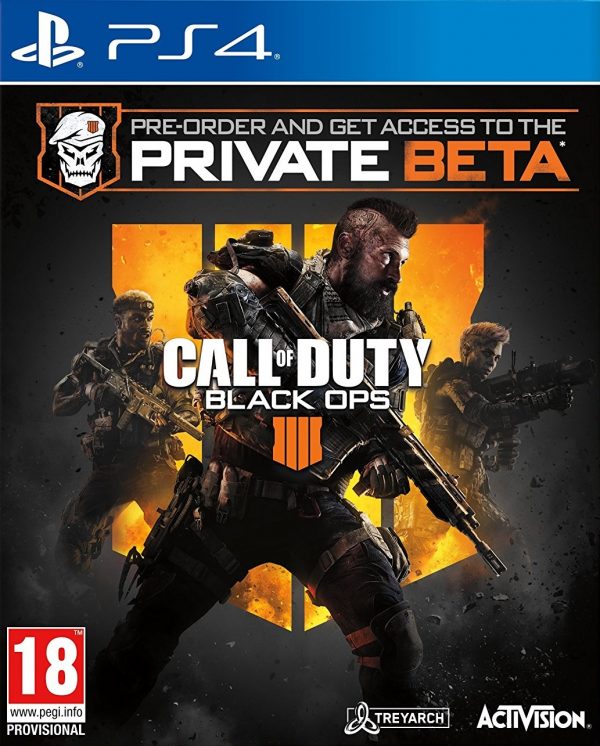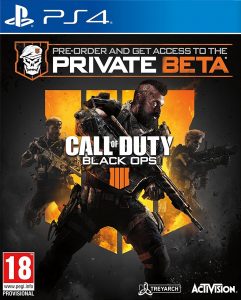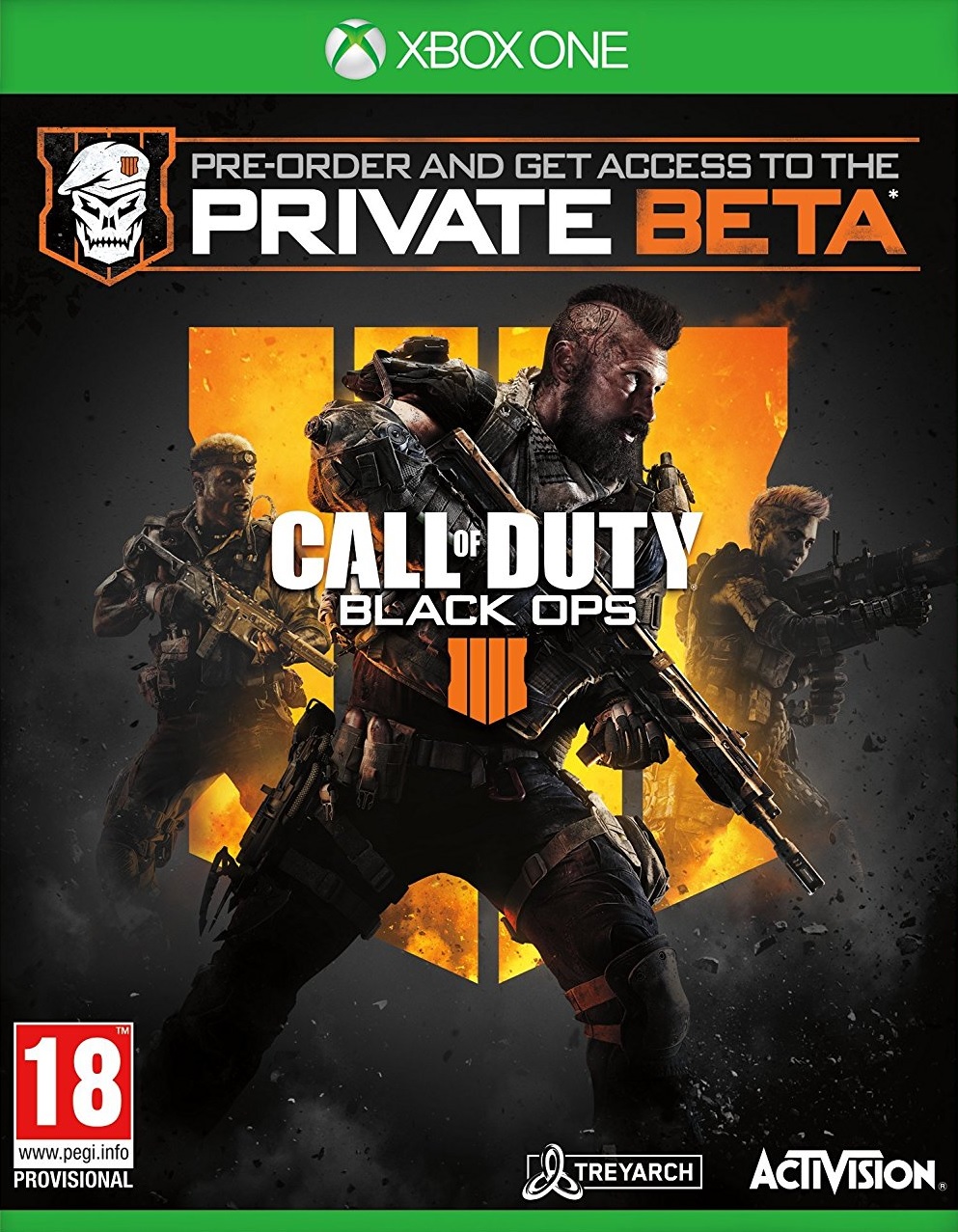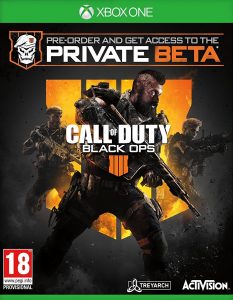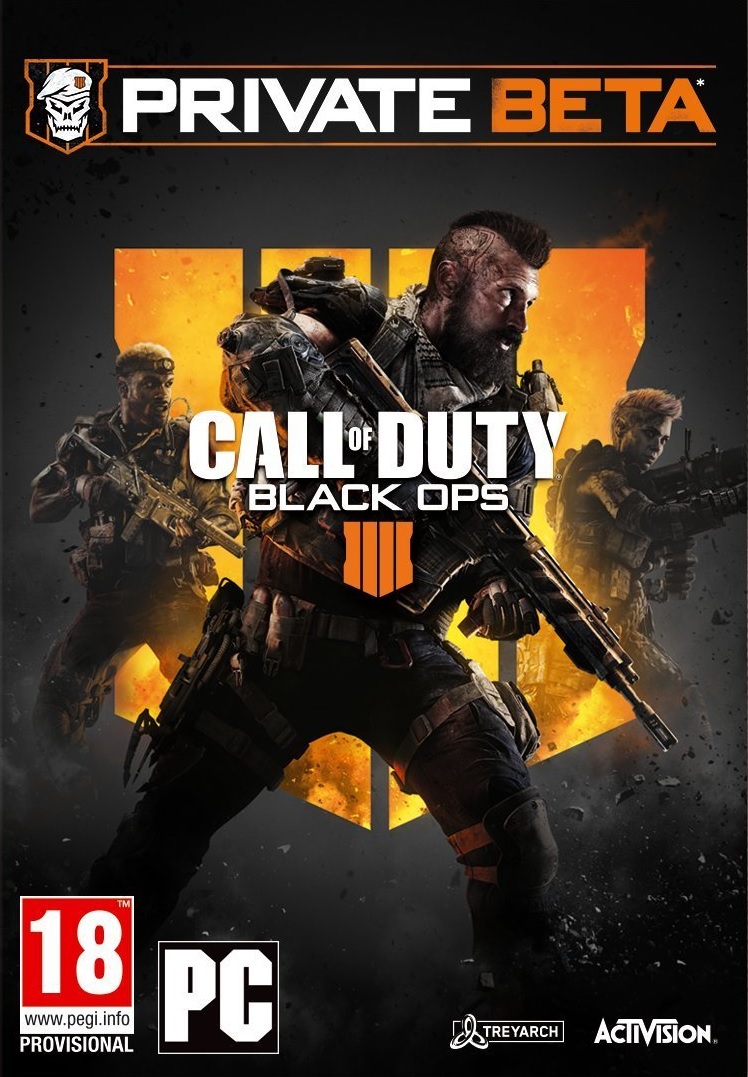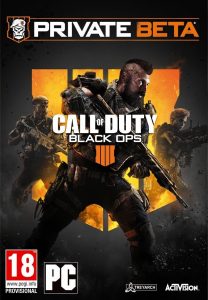 Call of Duty: Black Ops 4