The holiday season always brings with it some of the best new video game releases, and this year is no different. 2023 has already delivered some of the biggest titles in recent years, with many more scheduled to come before the year is out. With that said, join us now as we take a look at the biggest releases set to hit shelves before Christmas.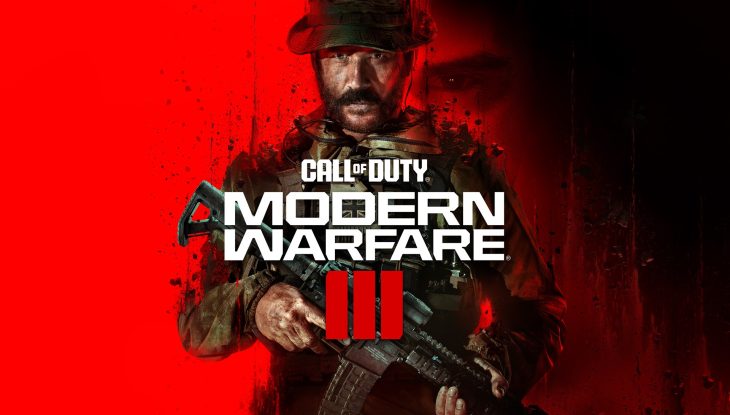 Call of Duty: Modern Warfare 3 won't just be a puffed-up expansion as some fans feared it would be. Instead, the direct sequel to MW2 will feature a brand-new campaign, post-launch live seasons, DLCs, an open-world Zombies mode, and many other new gameplay features and wrinkles.
Call of Duty MW3 is set to launch globally on November 10. Some features will be available to play earlier though, thanks to the MW3 open beta. The game will be available on PS4, PS5, Xbox One, Xbox Series X/S, and PC. Activision has confirmed that the standard edition will be priced at £59.99.
---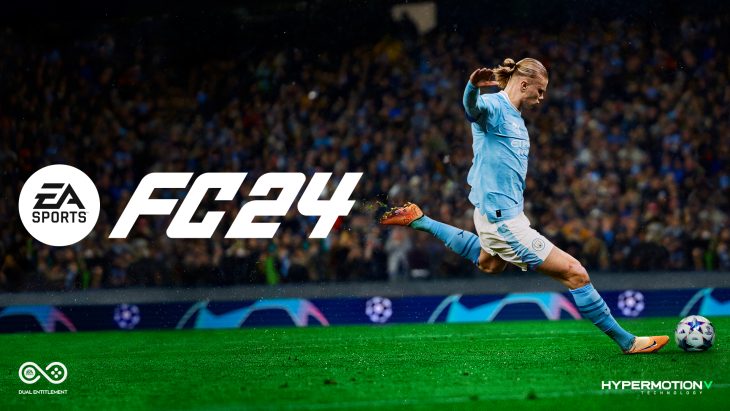 EA Sports FC 24 is the first installment of the newly rebranded football simulation game after EA and FIFA parted ways. This year's installment of the game features multiple gameplay tweaks such as 'swerve on demand', 'headers on demand', 'precision passing', and HyperMotionV. It also features an updated career mode and for the first time ever, the addition of women's football.
EA Sports FC 24 was released worldwide on September 29. It is available to purchase on PS4, PS5, Xbox One, Xbox Series X/S, Nintendo Switch, and PC. The standard edition of the game is priced at £69.99 across all platforms, while the EA Sports FC24 Ultimate Edition will cost you £99.99. The Nintendo Switch version is a little cheaper at £59.99, but there is no Ultimate Edition available.
---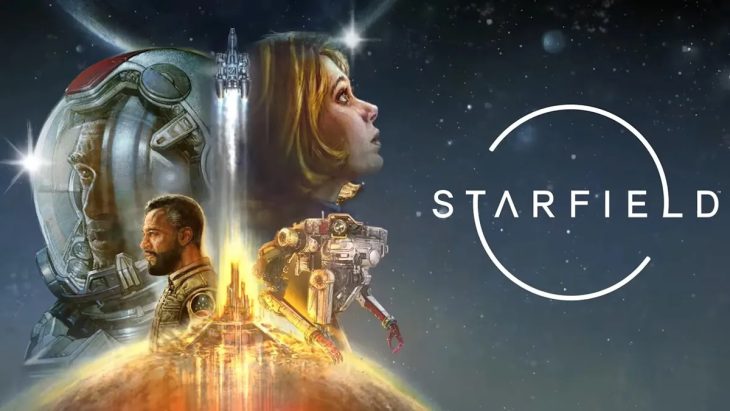 First announced back in 2018, Starfield is the latest role-playing action game from award-winning developers, Bethesda Game Studios. Set in the far reaches of outer space with over a thousand planets to explore and a multitude of other activities to do like bounty hunting, smuggling, and ship and base building. Like all Bethesda games, you will easily spend 100+ hours in the world of Starfield.
Starfield has been available to purchase since September 6. As a Microsoft exclusive, it is only available on Xbox Series X/S, Xbox Cloud Gaming, and Microsoft Windows operating systems. The Starfield standard edition costs £69.99 on Xbox and £59.99 on Steam. The game is also available to play on Game Pass for a monthly subscription of £12.99.
---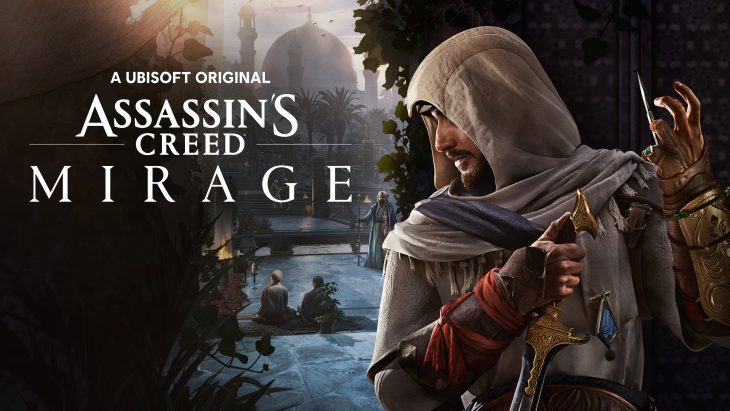 Assassin's Creed Mirage is the thirteenth major installment in the Assassin's Creed franchise. It is a throwback to the original games in terms of backdrop and narrative style. You will still find all the stealth-combat and parkour-action, but in a more contained and linear fashion compared to previous open-world entries Assassin's Creed Valhalla and Odyssey.
Assassin's Creed Mirage officially launched on October 5 for Xbox One, Xbox Series X/S, PS4, PS5, Windows PC, and Amazon Luna. The standard edition will cost you £44.99. It can also be purchased through Ubisoft+, Ubisoft's subscription-based video game service for £12.99 a month.
---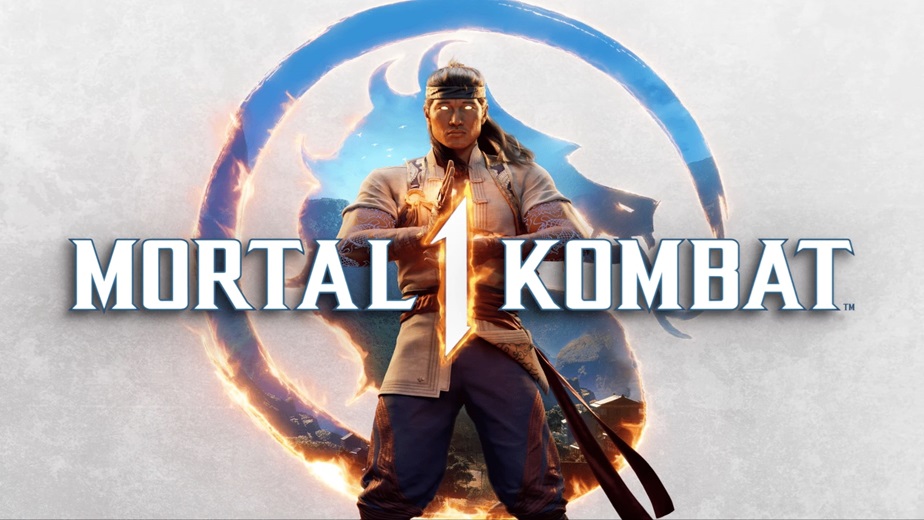 Mortal Kombat 1 is the newest game in the Mortal Kombat series and paves the way for a reborn and even more gruesome Mortal Kombat universe. The new era of the iconic beat-em-up includes all your favorite characters as well as several new ones and fighters from other franchises. The game features a brand-new story mode and introduces a new gameplay mechanic known as Kameo fighters, to provide players assistance during battles.
This fatally violent fighting game has been on sale since September 14. It is available on all current-gen platforms, PlayStation 5, Xbox Series X/S, Nintendo Switch, and Windows PC. The retail price for PS5 and Xbox is £59.99, while on Nintendo Switch it is slightly cheaper at £54.99.
---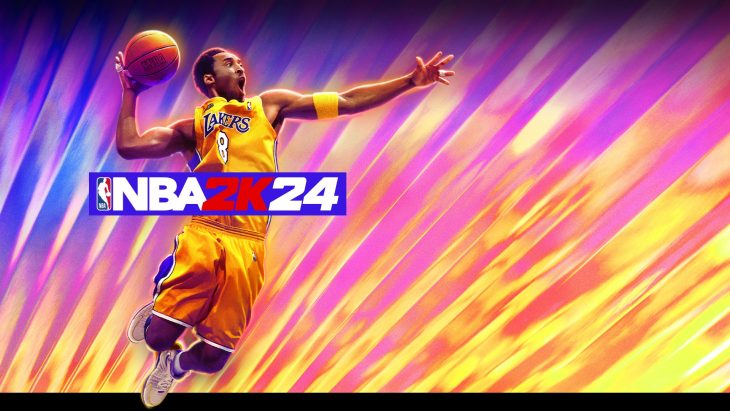 NBA 2K24 is back for its latest annual installment of fast-paced high-octane basketball action. NBA 2K24 builds on the already successful franchise with enhanced graphics and features, including the all-new ProPLAY tech, Mamba Moments mode, and more. NBA 2K24 also pays further tribute to the late great Koby Byrant.
NBA 2K24 slam dunked its way onto game stores on September 8. It is available across all current and last-gen platforms. On current-gen consoles, it is on sale at £69.99, while on last-gen consoles it is currently available for £59.99. On Nintendo Switch it is even cheaper at £49.99.
---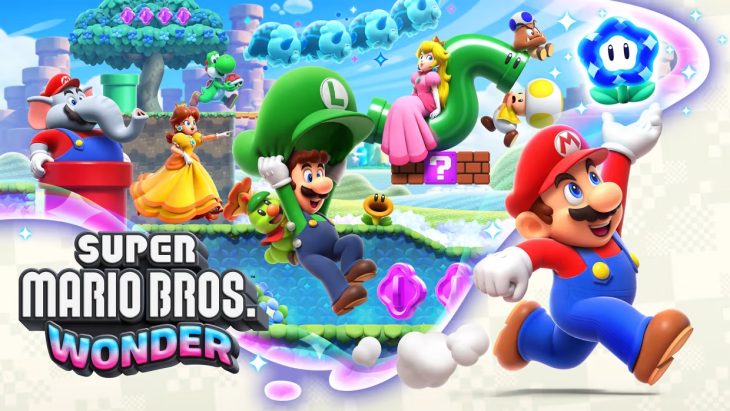 Super Mario Bros. Wonder goes back to its platforming roots and is the first predominantly side-scrolling Super Mario game since Super Mario Bros. U, which was released on the Wii U back in 2012. Since its release just a few days ago on October 20, the game has received positive reviews for how well it blends classic Mario gameplay with newer features found in later games. The game also features local multiplayer of up to four players. As a Nintendo exclusive, Super Mario Bros. Wonder is only available on the Nintendo Switch system and costs £49.99.
---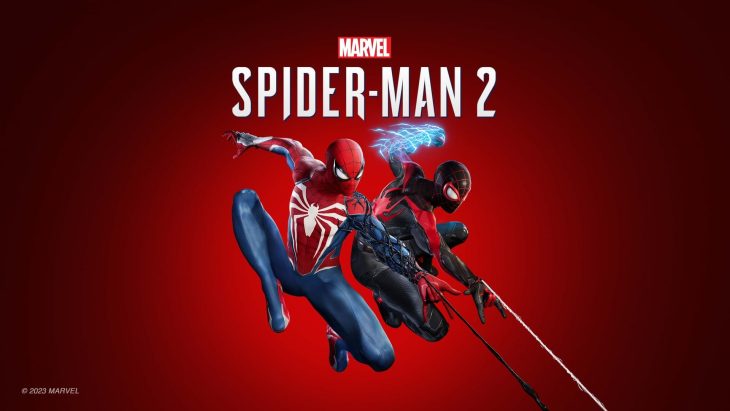 Ever since the tremendous success of Marvel's Spider-Man back in 2018, fans have been looking forward to the release of a sequel, and now that time has finally come. Marvel's Spider-Man 2 promises to have even more web-swinging, crime-fighting action, with better graphics, a more detailed world, and more gadgets to play with.
Spider-Man 2 was also just released a couple of days ago on October 20 and has already become the fastest-selling PlayStation Studios game ever. Marvel's Spider-Man is a PlayStation-exclusive title and can only be found on the Sony console. The standard edition of the game costs £69.99 while the deluxe edition is ten pounds dearer at £79.99.
---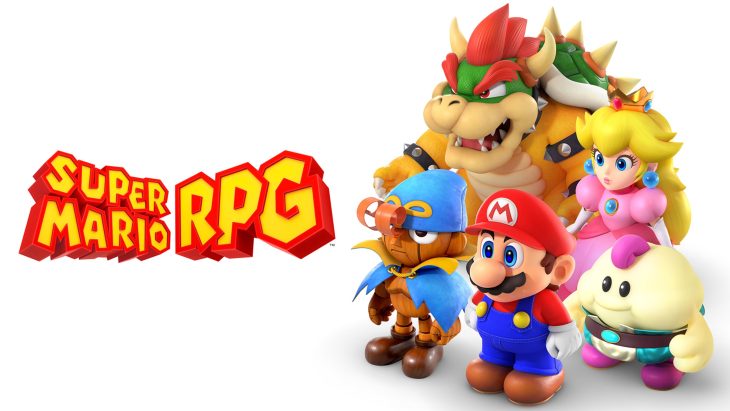 Super Mario RPG is the anticipated remake of the beloved 1996 classic Super Mario RPG: Legend of the Seven Stars. Remade from the ground up, this new version promises fans modern graphics, cinematics, and gameplay mechanics, as you assemble your team of wacky characters to stop the dastardly Smithy Gang.
Super Mario RPG is set to launch on November 17 exclusively on the Nintendo Switch console. Pre-orders of the game are currently available on the official My Nintendo Store with the price set at £49.99.
---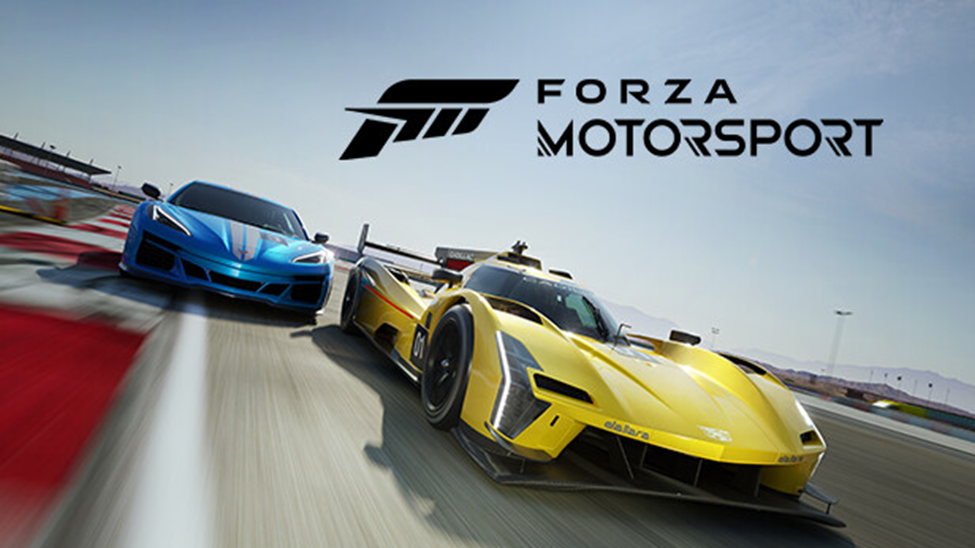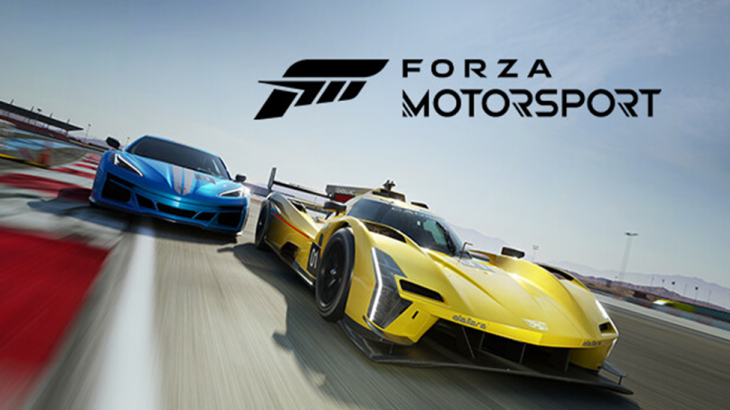 Forza Motorsport 8 or simply Forza Motorsport as it has been marketed, is the much-anticipated thirteenth installment in the super popular Forza Motorsport franchise. Regarded as the number one racing sim for many years now, Forza Motorsport (8) takes things to the next level with an astounding level of next-gen detail and realism.
After much excitement and expectation, Forza Motorsport was finally released on October 10. The game comes in a variety of editions. The standard edition is £69.99, the deluxe edition is £79.99, and the premium edition is £89.99. It is also available on Xbox Game Pass and as a Microsoft exclusive, you can only play it on Xbox or PC.