Christmas is fast approaching and bringing the hit video games with it. This year has great games for every system that will make exciting gifts for any gamer. Below is a list of some of the biggest releases that will be available for Christmas: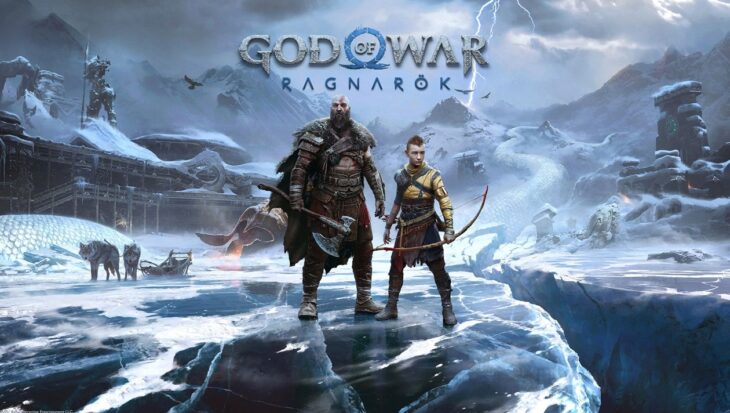 Sony specializes in character-driven, single-player adventure games that take gamers on an epic journey with some of the best visuals ever created. God of War: Ragnarök continues this tradition by taking gamers through the next chapter of Kratos and his son, Atreus journey through the pantheon of Norse Gods. After the last game revived the franchise, God of War: Ragnarök is a highly anticipated title that would be especially perfect for any gamers with a PlayStation 5 where the sharp visuals serve as a showpiece of what the console can do. God of War: Ragnarök is available for £70 on PlayStation 5 and £60 PlayStation 4.
---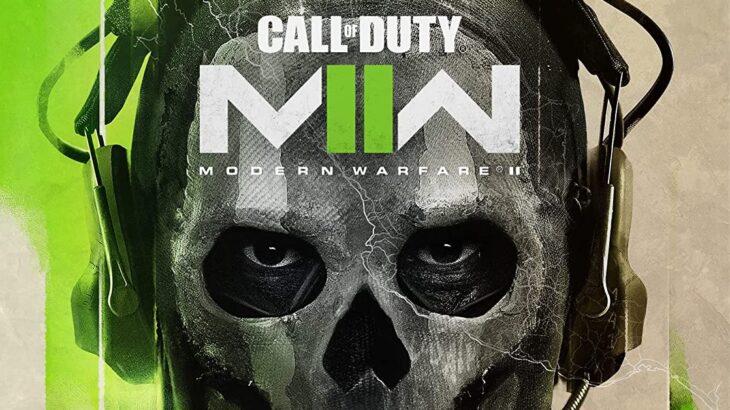 Call of Duty: Modern Warfare 2 is the fastest-selling game in franchise history and is being praised by fans for being one of the best-playing games in franchise history as well. The latest Call of Duty has more online modes to play with more customization options so that each player can play how they want. The cinematic single-player campaign takes players on a wild ride across the globe to stop a terrorist organization. Whether playing by themselves or with a squad of friends, Call of Duty: Modern Warfare 2 is the best shooter on the market today. Available for either £60 or £70 depending on the console with plenty of special editions available that will be more expensive but come with exclusive bonuses.
---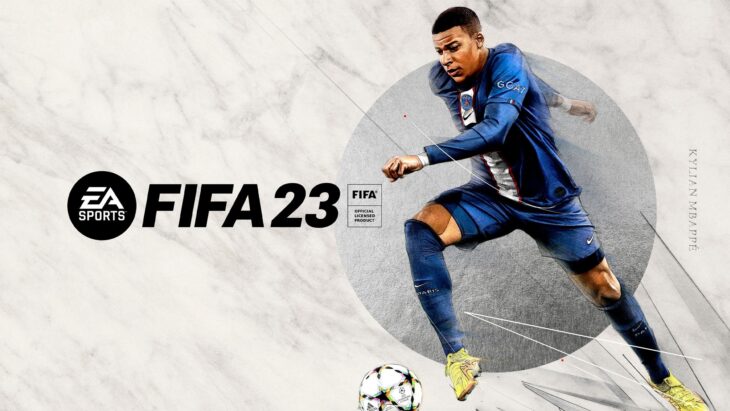 FIFA 23 is the last FIFA developed by EA, its future football games will not be called FIFA. It is also one of the best. Football fans will love this year's version thanks to the improved controls and gameplay on the field. FIFA 23 includes the incredibly popular FIFA Ultimate Team mode that lets players collect digital card versions of their favorite players. This year will also include special updates for the 2022 World Cup in Qatar. FIFA 23 is available for £60 or £70 depending on which console with special bundle deals also available from most retailers.
---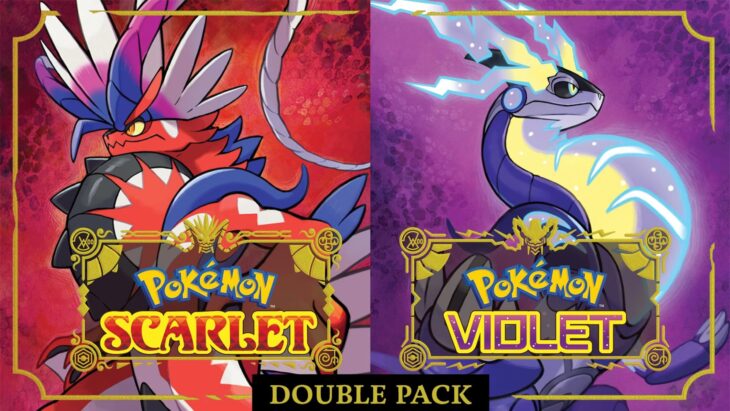 The latest Pokémon games from Nintendo are exclusively for the Switch. Pokémon Scarlet and Violet are two games that each offer unique benefits from one another and can be used together to let gamers collect every Pokémon that makes up the all-new 9th Generation. With more Pokémon to collect, more forms and evolutions to unlock, and the best graphics ever for a Pokémon game, this one will be a sure-fire hit for any gamer with a Nintendo Switch. Pokémon Scarlet and Violet release on November 18th with a price of £50 individually or £85 as a two-game bundle.
---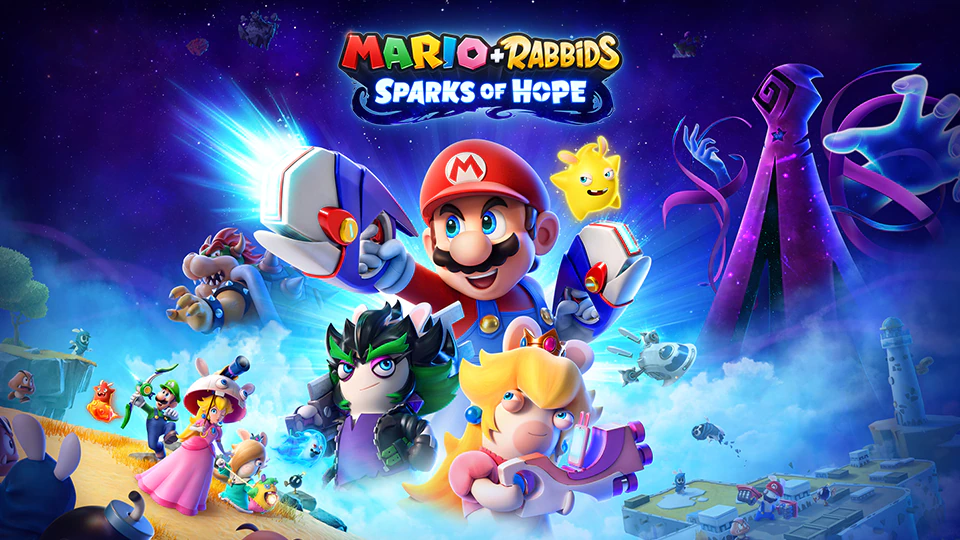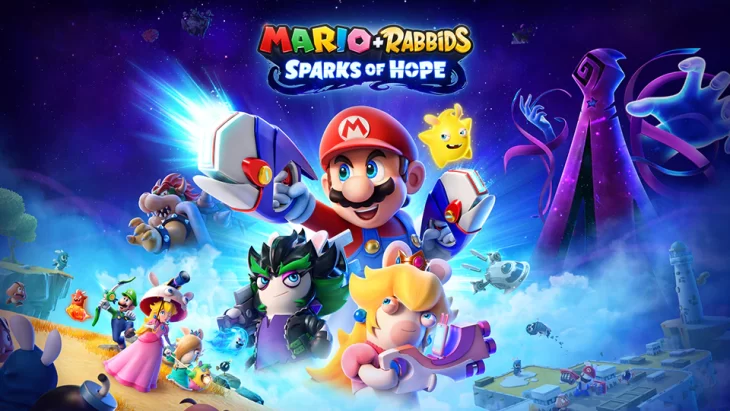 The sequel to the hit crossover game Mario + Rabbids is also a Nintendo Switch exclusive. Mario + Rabbids: Sparks of Hope brings a new twist to the tactical gameplay of the first by giving players more control and freedom than ever before. Using famous characters like Mario, Luigi, and Princess Peach alongside Rabbids from their own hit franchise, players engage in tactical, turn-based battles throughout the Mushroom Kingdom. Mario + Rabbids: Sparks of Hope will appeal to any gamer that enjoys strategy and games that require them to think before acting. Mario + Rabbids: Spark of Hope is available exclusively for the Nintendo Switch with a retail price of £40.
---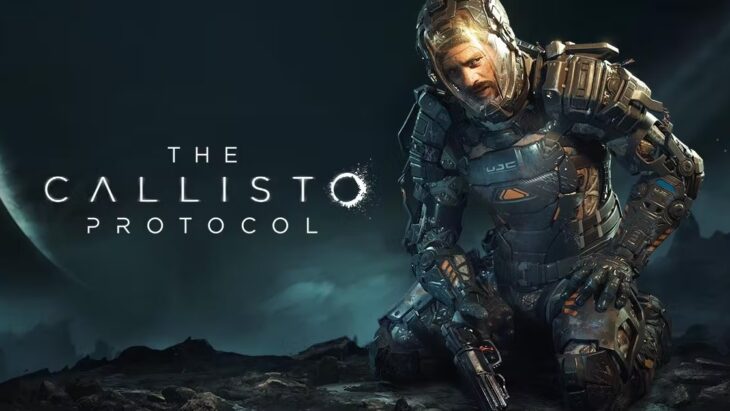 The Callisto Protocol is the biggest horror game to be released this year. A spiritual successor to the hit Dead Space franchise, The Callisto Protocol takes place in space within a futuristic prison undergoing an alien invasion. Hollywood actor Josh Duhmal, from the Transformers movies, provides the voice and likeness of the main character. The Callisto Protocol would be a great gift for the older gamer that enjoys horror. Available December 2nd with a retail price of £50 for the base edition.
---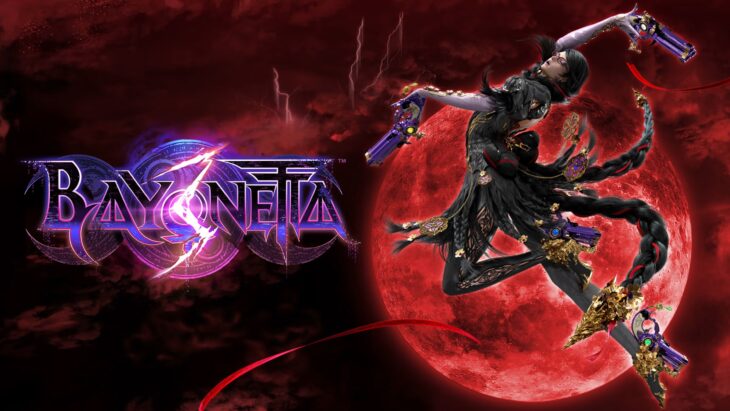 The Nintendo-Switch exclusive of the fan-favorite Bayonetta franchise is a frenetic, kinetic, single-player adventure game. Starring Bayonetta and her allies, this latest entry sends gamers on a mind-bending adventure through a multiverse of possibilities while battling renegade angels and demons. With over a hundred collectibles, skills, and outfits to unlock, gamers can keep going after beating the story to discover everything the multiverse has to offer. Bayonetta 3 is available only for Nintendo Switch with a price of £40.
---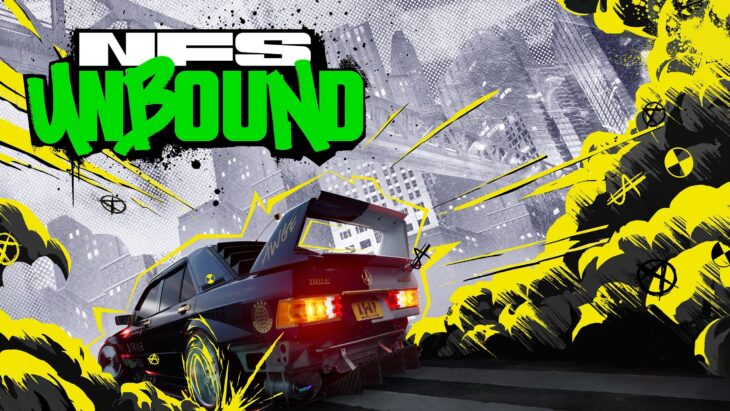 When it comes to racing games, Need for Speed Unbound is the best of 2022. Need for Speed Unbound lets players customize over 100 cars and their characters with world-famous fashion brands like Puma, Verasce, and Danielle Guizio. Top-end car brands include Ferrari, Lamborghini, and Aston-Martin among many others that can all be fully customized. With a large open world to explore and the best racing gameplay in franchise history, Need for Speed Unbound will appeal to any racing fan this Christmas. Need for Speed Unbound's standard edition is available for £60 or £70, based on the console, while special editions may be available at select retailers.
---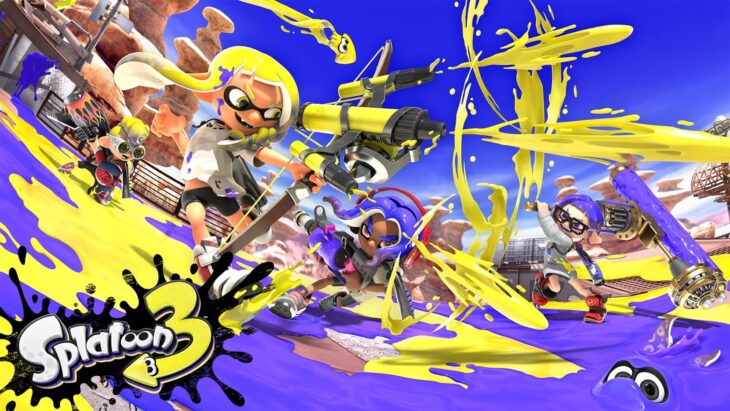 Splatoon 3 is a colorful paint-based shooter for the Nintendo Switch and as a result, is perfect for gamers of all ages. Most matches are won by the team that covers the level in the most paint of their color which leads to fun, low-stakes online gameplay. A new single-player campaign provides hours of entertainment for gamers that don't want to play online against other people. Exclusive for the Nintendo Switch, Splatoon 3 retails for £40 with a special Switch bundle available for £320.
---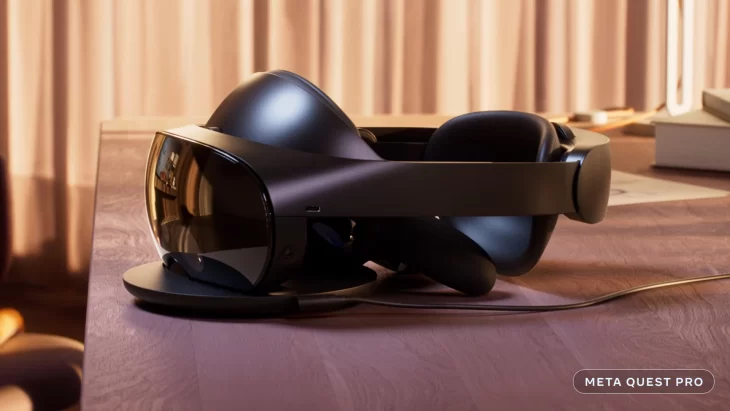 The Meta Quest Pro is the most powerful VR Headset available today. Handheld controllers work with the headset to give users complete control while exploring virtual reality. The tech-savvy gamer will appreciate a Meta Quest Pro. Some of the best-selling games of the last few years are supported in VR through the Meta Quest Pro, while other games, like Iron Man VR, are exclusive to dedicated VR headsets. While pricy at £1,500 the Meta Quest Pro has many uses beyond just gaming, including exploring the Metaverse or watching movies in virtual reality.