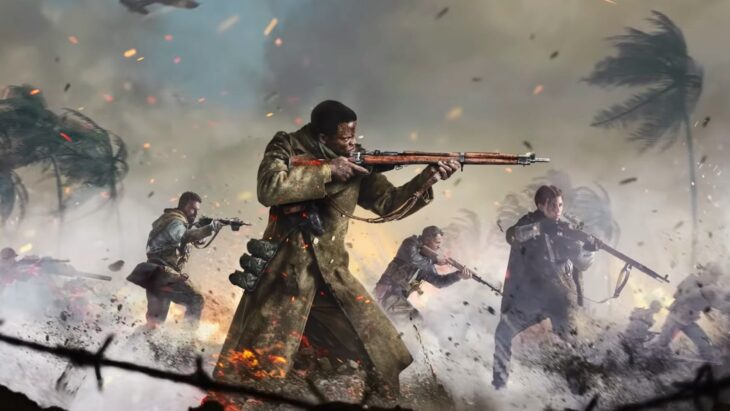 With Christmas just around the corner, it might seem like all the big games of the year have already been released. However, there are still games that are due to release that are perfect for any gaming fan this year. In this article, we've compiled a list of the biggest games that will be available this Christmas.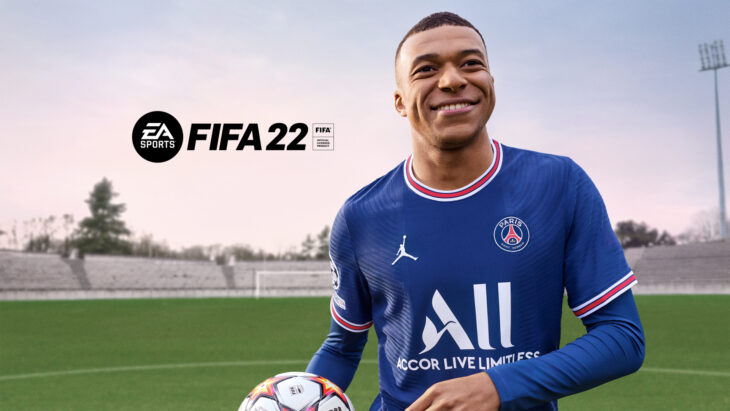 FIFA 22 is the latest version of EA's football simulation game, packing in all the classic FIFA gameplay as well as FIFA Ultimate Team. This could also be the last FIFA game in existence, making it worth buying just in case the whole franchise changes next year. Any football fan will love FIFA 22 because it brings the best possible football gaming experience to the forefront with support promised for seasonal team updates for the next year. The base game is available from retailers for £65, while a deluxe edition is available on digital storefronts for around £100.
---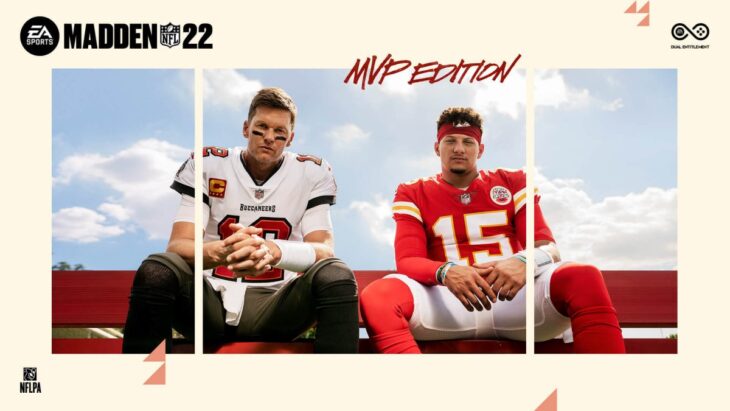 If American Football is more your thing, then Madden NFL 22 is the game for you. It takes everything that the Madden series has done to date and pushes it further than ever before. New AI and animation systems make the game look more stunning than ever, but that's not all that's new. Additional gameplay elements that add new tactical options to every game have been introduced to allow players to have even more of an impact on what happens on the field. Current-gen versions of the game sell for £45, while last-gen versions cost £35. Digital deluxe versions are also available.
---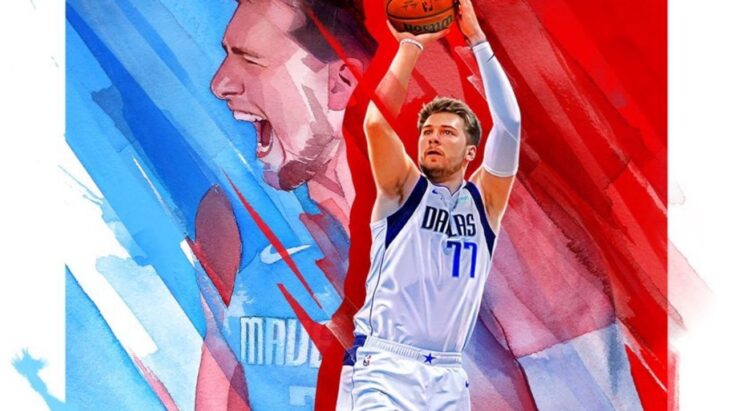 Basketball might not seem that appealing to most people, but the NBA 2K franchise is something else entirely. It's one of the best sports franchises on the market, and NBA 2K 22 is the best it's ever been. New animations and game systems bring players to life like never before. As with most sports titles this year, this game takes full advantage of the power of the PS5 and Xbox Series X/S, making for an unrivaled experience. Versions range from £50 to £100 depending on the platform and what's included. The digital deluxe edition is likely the safest bet though since it includes everything you could ever want from the game.
---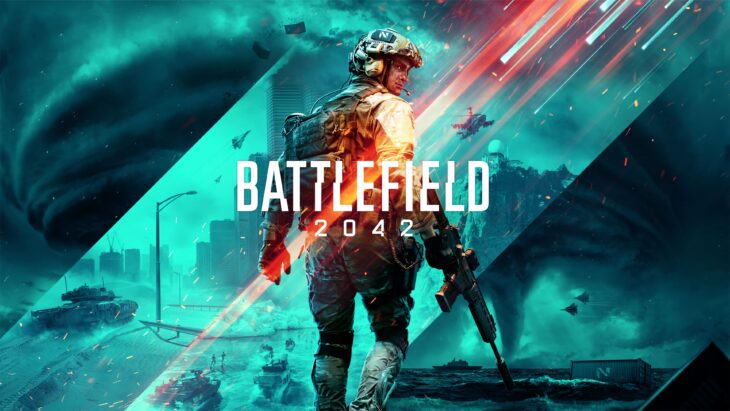 This game is the latest Battlefield entry and one that's been highly anticipated for years. It takes the shooter franchise to the near future and completely revamps the gameplay. No longer is there a campaign or multiple modes. Now, there is just a multiplayer mode that up to 128 players can compete in. The game is solely focused on this multiplayer experience, and that's something that developer DICE will be supporting for years to come. This game is an investment in something that won't go out of fashion fast, and will keep anyone engaged as long as they enjoy shooters like Call of Duty. The game launches on November 19, 2021, and only has one edition available for £55 on last-gen consoles and £65 on current-gen consoles.
---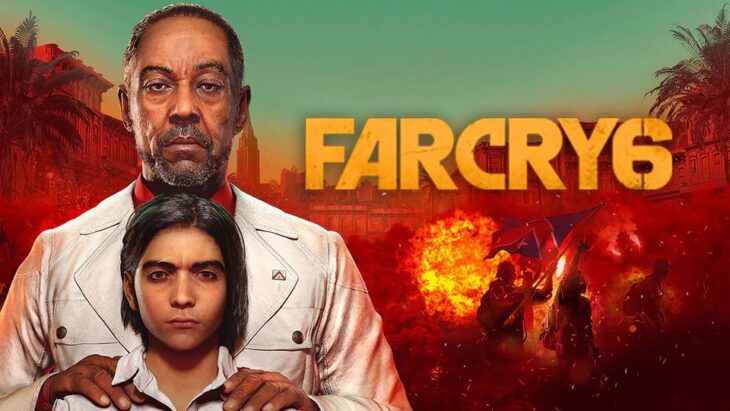 Ubisoft's latest entry into the Far Cry series is the best yet, but it's not for everyone. This game has been incredibly well reviewed, but only as a Far Cry game. If someone enjoys shooters then it might not necessarily be for them, but it's definitely for any Far Cry fan. In it, players take on the role of a guerrilla fighter and must take down a dictatorship that's holding a country hostage while it tries to become a player in the wider political world. The title costs about £55 on all platforms, with some variation depending on bonuses, and offers at least 100 hours of gameplay to anyone who wants to complete everything.
---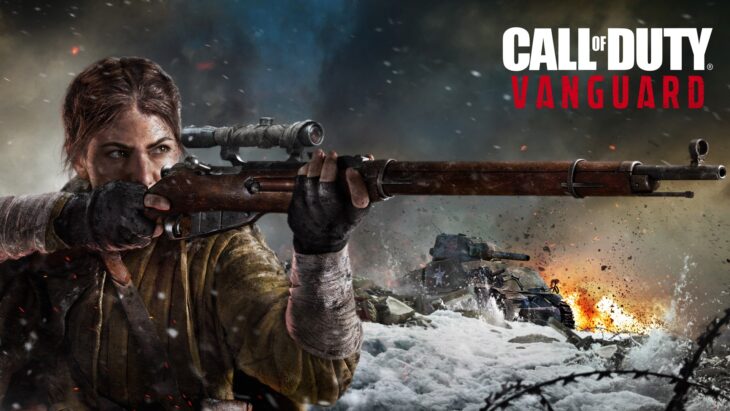 This year's Call of Duty entry takes you back to World War 2 in a campaign that's being hailed as one of the best in the franchise. Players will also get to experience the phenomenal multiplayer, zombies, and Warzone battle royale game modes through the game as is the case each year. The game costs between £65 and £70 depending on the console you're buying it for, with a digital deluxe edition available through digital storefronts too.
---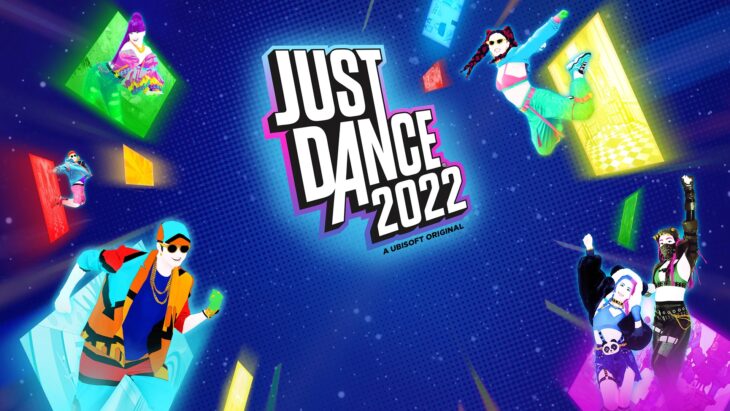 There isn't much new in Just Dance 2022, but that's not a bad thing. The formula of the franchise has been perfected once again, with more songs and dances included than ever before. This is the latest entry and will include new songs over time for any Just Dance fan to enjoy until the next one is released. The game costs £50 across all platforms.
---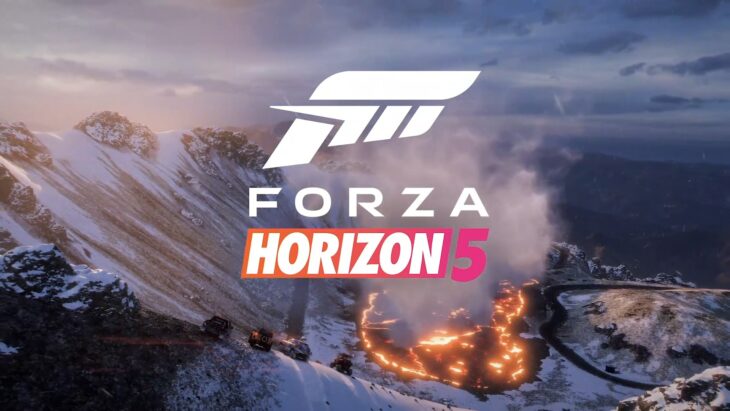 Depending on the version you buy, it might already be possible to play Forza Horizon 5 early online. The game officially releases on November 9, 2021, and is the biggest and best game in the franchise to date. It holds more cars, the biggest world, and generally more of what makes Forza Horizon great as a series. Any car enthusiast will be immediately into this title and want to play through everything on offer to ensure that they earn as much cash as possible and can afford all the cars in the shop. The game costs between £55 and £85 depending on the version you purchase. The more expensive version allows early access, but do bear in mind that the game is exclusive to Xbox and PC.
---
Available on November 19, 2021, Pokemon Brilliant Diamond and Shining Pearl are remakes of the original Diamond and Pearl games. They pack in everything that the original games had, but revamp it with new visuals and even offer some new content for players who want it. The games are exclusive to Nintendo Switch, costing £50 individually or available as a double pack for £100.
---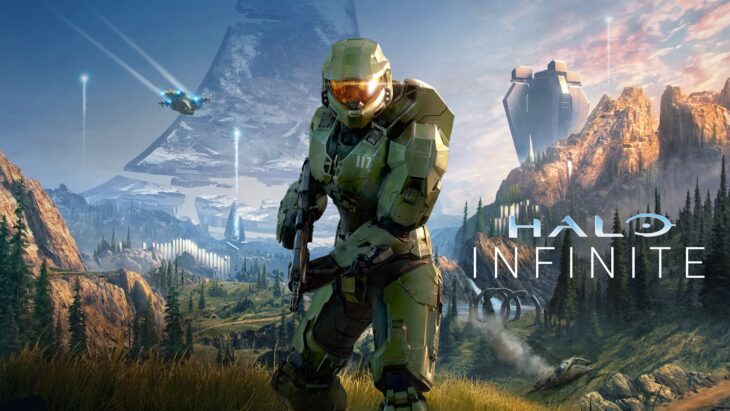 The latest Halo title is exclusive to PC and Xbox, and may be the second most highly anticipated entry in the franchise behind Halo 2. The game completely revamps Halo multiplayer with seasons that will last forever, it also brings a new type of story to the forefront. Players will explore a vast open area as Master Chief and complete missions in a non-linear fashion for the first time. All Halo and shooter fans can't wait to get their hands on the game on December 8. It costs £55 to order, though there could be other editions closer to the time on digital storefronts.
---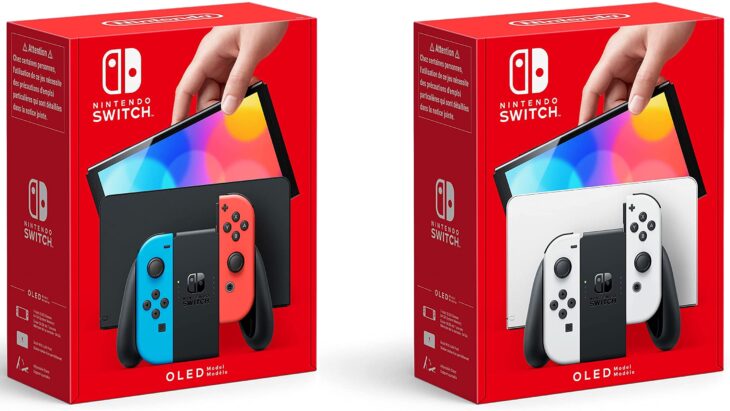 Nintendo's latest Switch console adds a new screen, stand, and speaker into the mix. It also includes a LAN connection in the improved dock, meaning this is the most professional Switch to date. The new screen and speaker make this a far better console, a huge improvement over the base console. However, at £310, it's not cheap. Anyone who wants a Nintendo Switch and doesn't own one will have the best time with this console, while those who already own one will probably feel fine just getting new games and waiting for the real next upgrade to this system.
---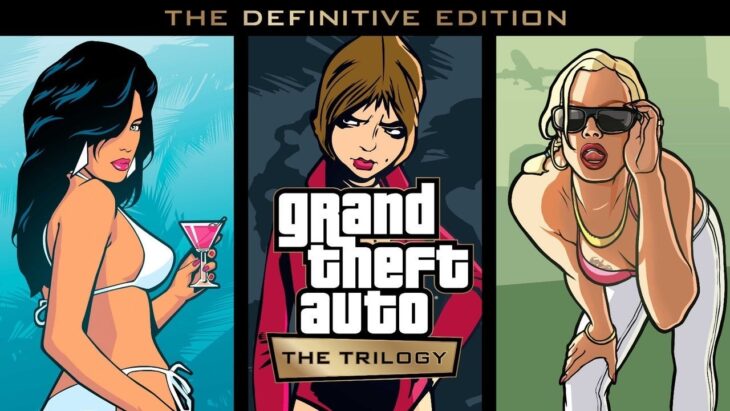 Remastered versions of GTA 3, GTA Vice City, and GTA San Andreas are all coming to modern consoles. The games are almost exactly as they were when they first launched, but the visuals have been noticeably upgraded to make them look and feel a lot better in 2021. These games are out on November 11, costing £55, but for any GTA fan they're worth it. These games may not appeal to those who have only ever played GTA 5 or GTA Online, but anyone who grew up playing them will find everything they love here, and perhaps more.