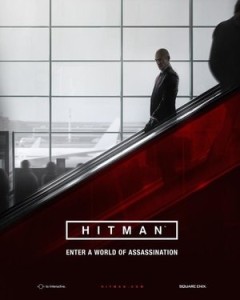 When Square Enix and Io-Interactive announced that Hitman would go episodic, the first instinct was a disappointment for cash up-front demand only to deliver the game in piecemeal fashion….
---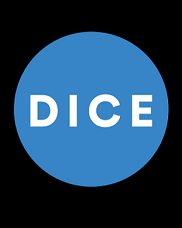 The list of nominations for the 2016 DICE Awards have been revealed, and there are a few interesting facts that video game retailers and wholesalers can take away from…
---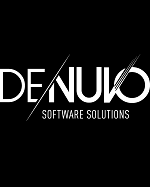 Piracy was and still is a considerable issue in gaming. Many video and PC games would be cracked within days of their release, and digital rights management (DRM) is…
---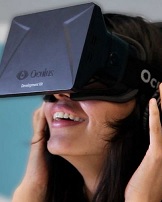 Pricing a product right or wrong can make a success or failure. Oculus seems is about to learn what happens when you break customers' expectations in a negative way,…
---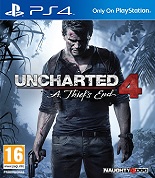 List of major video games expected to get released in 2016. Explore game information, release dates, platforms, publishers, find out selling potential.
---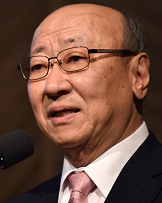 Nintendo recently named Tatsumi Kimishima, 65, as the company's new president, a decision that marks the beginning of a "large-scale revision of the organizational structure of the Company."
---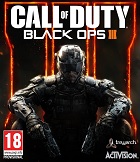 The period before Christmas is the time of year that packs the biggest punch in the gaming world. This year's Christmas lineup of games is set to be a…
---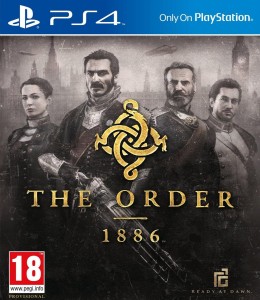 Explore a list of WholesGame's top 20 most anticipated video games in 2015, games that will most probably be popular and have good demand.
---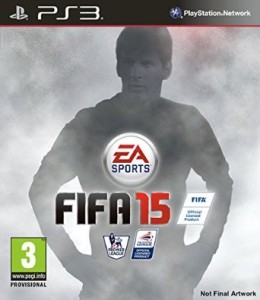 1. FIFA 15 – Electronic Arts – Release Date: US: 23 Sep 2014, UK: 26 Sep 2014
2. Call of Duty Advanced Warfare – Activision Blizzard – Release Date: 04…
---