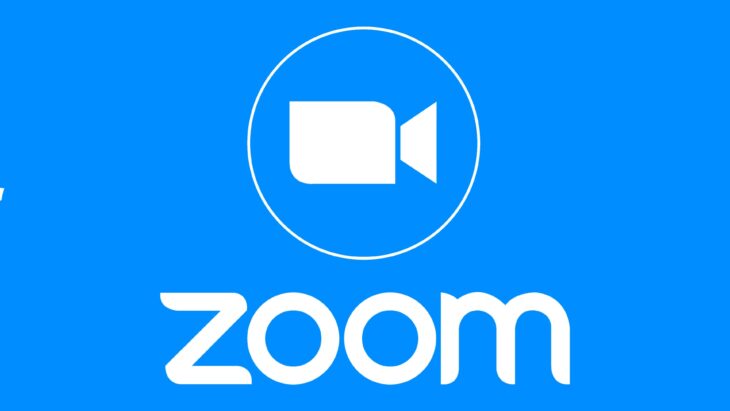 Zoom has rolled out its very first App Marketplace. The marketplace offers over 50 different third-party programs designed to work with the online meeting service. Among these applications are a few games for users to enjoy while they meet.
Analyst Zeus Kerravala explained that apps are a vital part of Zoom's transition from being an app to an entire platform. It allows for the seamless integration of third-party apps as other similar services such as Facebook Messenger do.
These apps have been designed to help users accomplish more within their meetings. Whether it's getting more enjoyment out of a family catch-up, helping staff get some much needed wellness support, or just providing a fresh outlook to something that's been the same for months now.
There are a total of 56 apps on the Zoom Marketplace, with 9 games among them. The games within this marketplace include Playco's Heads Up, which is based on Ellen DeGeneres' TV Show charades segment, Werewolf With Friends from Quicksilver Interactive, Just Say the Word from Doppio Games, and even card games like LGN Poker from FlowPlay.
Developers don't have access to the tools required to start developing apps for Zoom properly at this point. However, it certainly seems like Zoom is looking to expand and offer this to them, since the App Marketplace is ripe for all sorts of interesting applications.
Facebook Messenger uses similar applications to allow users to have a bit more fun with their conversations. There are even small games that can be played and scores added to a leaderboard.
When the pandemic really hit last year, Zoom was a lifeline for everyone keeping in touch. It's continued to be a lifeline ever since, even with lockdowns lifting around the world. However, Zoom clearly doesn't want to lose any traction, which is why it's now doubling-down on efforts to keep users engaged.
Many messaging platforms such as Skype have fallen by the wayside thanks to Facebook Messenger. If Zoom can prove to be better than that service, then it could transform the way we talk to each other across huge distances once again.