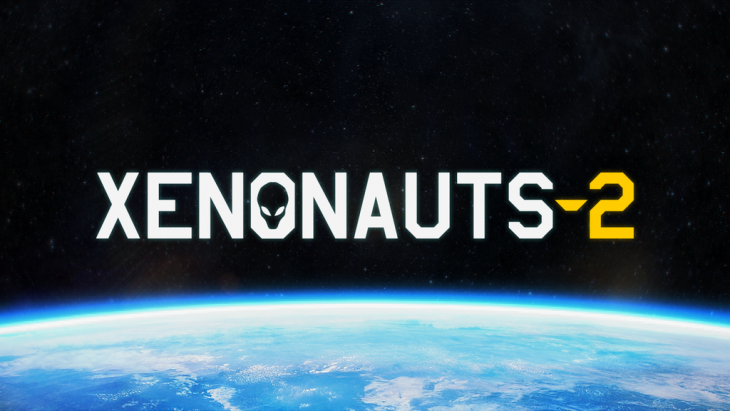 The Kickstarter campaign for Xenonauts 2 has been fully funded in under 12 hours. The project launched yesterday with the goal of raising £50,000, which is has now gone far beyond. At the time of writing the project has received £92,877 in pledges from 3,224 backers with 28 days left to run.
Developer Goldhawk Interactive is now looking at what features in the game can be achieved with stretch goal milestones, beginning the process of having the community vote on which ones they would like.
In an interview with PCGamer Chris England said that this morning he was very concerned about how well the campaign would do. His reason for this worry is that the games market has become far more crowded than it was when Xenonauts launched and became a hit, as well as the fact that Kickstarter sees a number of game campaigns asking for funding each day.
Up until the launch of the campaign for Xenonauts 2 the development of the game was largely funded by revenue generated from the original. Considering that the original Xenonauts launched 4 years ago that's a lot of money it's been generating, even to fund such a small developer.
The main reason for the Kickstarter campaign is because the game is so UI heavy, the art for which is incredibly costly to produce and can even end up being discarded if it doesn't work well after testing. This campaign will allow Goldhawk to overhaul their UI and create the game fans want to see from Xenonauts 2.
Like the original game, Xenonauts 2 will be a turn-based strategy game set in the Cold War. The game plays similarly to Xcom and Xcom 2, with a central HQ acting as the home for the player where they must make big decisions that will affect the outcome of the war, while individual battles are fought in the open with players controlling every movement and action of their soldiers.
Chris England posted an update to the Kickstarter campaign today to say thank you to all those who have pledged their support to the project so far. If this momentum continues he'll have a lot more people to thank after the next 28 days are over.