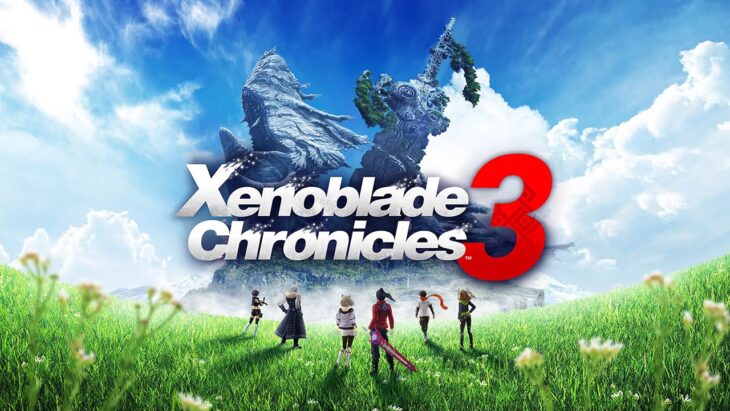 According to the latest GfK data, the latest installment of the popular Xenoblade Chronicles franchise, Xenoblade Chronicles 3 was last week's best-selling boxed video game in the UK.
Xenoblade Chronicles 3 launched on July 29, 2022, and managed to become the biggest launch in the series, beating its predecessor, Xenoblade Chronicles 2 by a very small margin. All three games on the Nintendo Switch sold a similar number of units with Xenoblade Chronicles: Definitive Edition being the console's third biggest launch.
While Xenoblade Chronicles 3 was the best-selling game in terms of units sold, when it comes to generated revenue, both Xenoblade Chronicles: Definitive Edition and Xenoblade Chronicles 2 generated more money during their first week. However, it is worth noting that Xenoblade Chronicles 3: Special Edition wasn't ready when the game launched. The special edition would have had a bigger price tag which would likely have generated more revenue.
It is worth mentioning that while the Xeno series is a popular game on a global scale, it is a niche series in the UK. Xenoblade Chronicles 3 is the fifth biggest Switch launch of 2022 in the UK, behind Pokémon Legends: Arceus, Nintendo Switch Sports, LEGO Star Wars: The Skywalker Saga, and Kirby and The Forgotten Land, however, it did manage to outsell Mario Strikers: Battle League Football in terms of first week sales.
Horizon: Forbidden West came in second this week with its week-on-week sales increasing by 118%, driven by PlayStation 5 bundles that featured the game.
Merge Games' Teenage Mutant Ninja Turtles: Shredder's Revenge charted at No. 8 with 67% of the sales on the Nintendo Switch platform.
Finally, Digimon Survive came in at No.10 and Live A Live for Nintendo Switch went from No.6 to No.23 with its week-on-week sales dropping by 64%.
Below are the best-selling boxed video games in the UK for the week ending July 30, 2022: