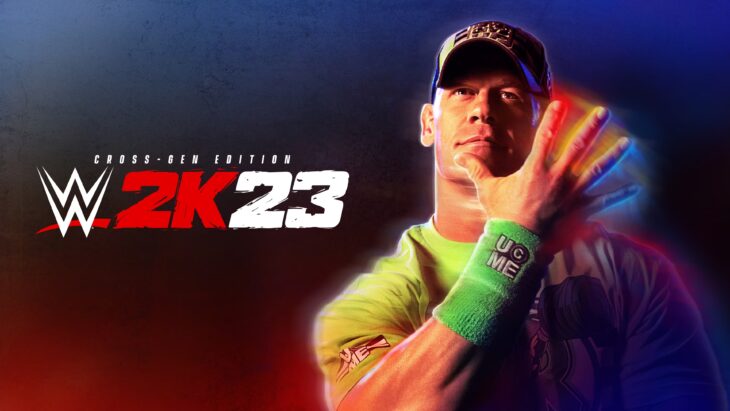 WWE 2K23 Smashes Hogwarts Legacy With a Steel Chair From Behind And Dethrones The Champion
After a five-week run as the best-selling physical video game in the UK, Hogwarts Legacy has been replaced by WWE 2K23. However, 2K23 sold 26% fewer boxed copies at launch than its predecessor, 2K22, which had the advantage of being the first title in two years and launching to vociferous fan demand.
Of the boxed sales, 53% were on PS5, 23% on PS4, 15% on Xbox Series S and X, and 9% on Xbox One. The Xbox Series figures are expected to increase when digital data become available due to the popularity of the Xbox Series S console, which is digital-only, as has been the trend for most major releases this generation.
Hogwarts Legacy is now at No.2 with a 24% drop in sales, followed by FIFA 23 at No.3 (sales down 26%). The other perennial top sellers are still sliding, with God of War: Ragnarök losing one spot (down to 6th), while Call of Duty: Modern Warfare 2 is treading water at number 8 for the second in a row.
Two Nintendo Switch titles, Mario Kart 8: Deluxe and Metroid Prime: Remastered, saw sales rise by 3% and 24%, respectively. The latter number is especially impressive in the third week of sales, as a rise like that is very rare, especially for a game that doesn't have strong built-in appeal to the casual audience.
Super Mario Odyssey re-entered the top ten at No. 9, thanks to a new Nintendo Switch hardware bundle, which explains why the title saw a 55% jump in sales last week, followed by 40% this week.
No new release broke into the top of the chart, with Bayonetta Origins: Cereza and the Lost Demon having the best debut, coming in at number 21. The Legend of Heroes: Trails of Azure, and Signalis landed in the 24th and 27th spots respectively.
Below are the best-selling boxed video games in the UK for the week ending March 18, 2023: