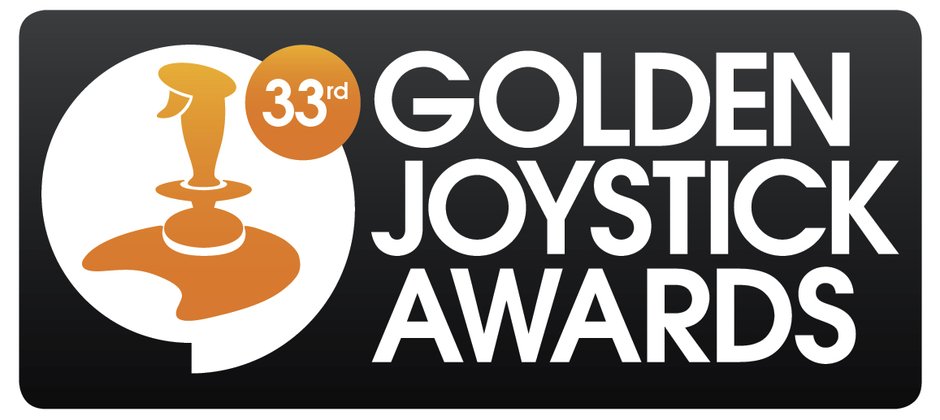 The Golden Joystick Awards, one of the gaming world's biggest celebratory events, was held in London, United Kingdom, on the 30th October 2015.
CD Projekt RED's smash hit RPG The Witcher 3: Wild Hunt took enjoyed stunning praise at the event as it received a total of four awards, while the studio itself was awarded the Studio of the Year title.
The Witcher 3 won Best Story Telling, Best Visual Design, Best Gaming Moment, and the lauded Ultimate Game of the Year title.
From Software's Bloodborne received the Best Original Game and Playstation Game of the Year awards.
Grand Theft Auto 5 continued to rack up its count of awards in Rockstar's by now jam-packed trophy cabinet. It won Best Multiplayer Game and PC Game of the Year. GTA 5 also received the Playfire Most Played Award.
The sidescrolling platformer Ori and the Blind Forest received both the Best Audio and Xbox Game of the Year awards.
Kerbal Space Program won the Family Game award, while Youtuber PewDiePie picked up the Gaming Personality title.
The Critic's Choice Award was given to Konami's Metal Gear Solid V: The Phantom Pain. It was reported to have won by a difference of a single vote.
A Lifetime Achievement award was posthumously given to Satoru Iwata, the ex-president and CEO of Nintendo who passed away in July 2015. He was praised for his work on the Kirby, Pokémon, and Super Smash Bros. series.
Roughly nine million votes were cast in 2015's Golden Joysticks, all of which were cast by the gaming public.