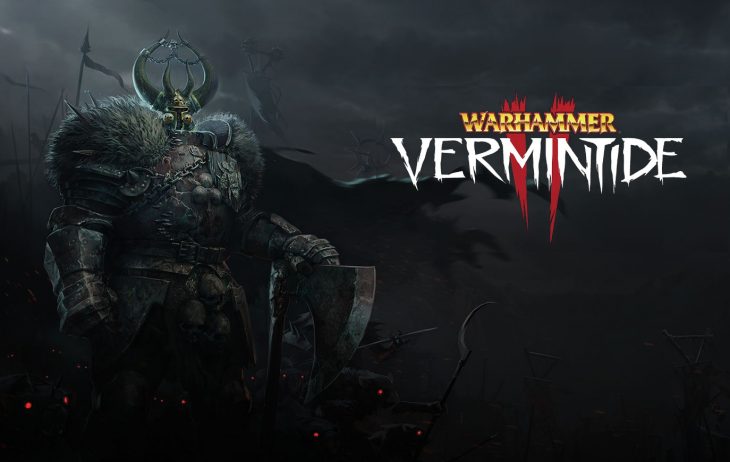 Warhammer: Vermintide 2 launched on the March 8, 2018, and within the space of a week has already sold more than half a million copies on PC.
Warhammer: Vermintide 2 has only just hit the shelves, but it's had a terrific response so far. Critics praised the game with high review scores and fans seem to enjoy it even more with 500,000 copies selling in the first week for PC alone.
CEO of Fatshark, developers of Warhammer: Vermintide 2, Martin Wahlund, said that he was happy so many players had taken to the game so early on. Adding that while 500,000 copies sold was a milestone the developer was aiming for, they didn't expect to reach it less than a week after launch.
Currently Warhammer: Vermintide 2 is only available on PC, but like its predecessor a Playstation 4 and Xbox One version is planned for release later in 2018. Betas of the home console version of the game will be available this spring, allowing players who don't currently have access to Warhammer: Vermintide 2 to experience some of the intense gameplay.
Warhammer: Vermintide was hit and miss when it came to critic and user reviews. The game was an entry point for many fans of the Warhammer End Times universe into multiplayer cooperative gaming that combined the deep lore they loved with intense four player shooting. However, as time went on the game suffered from the influence of daily tasks, microtransactions, and a loot system that didn't seem to reward players for the amount of time they spent playing.
Warhammer: Vermintide 2 moves from the original game's setting and introduces a number of new enemy variants. The heroes players use have also been revamped to provide more varied gameplay and a wider range of character combinations that can lead to totally different matches every time.
Where some sequels are outlandish with their changes, Warhammer: Vermintide 2 builds upon the game that came first, using it as a solid foundation. The changes improve the game instead of hindering it, or hiding features that were beloved by some players. Many critics have named it as a smart sequel that's a sequel worthy of the universe it's based in.