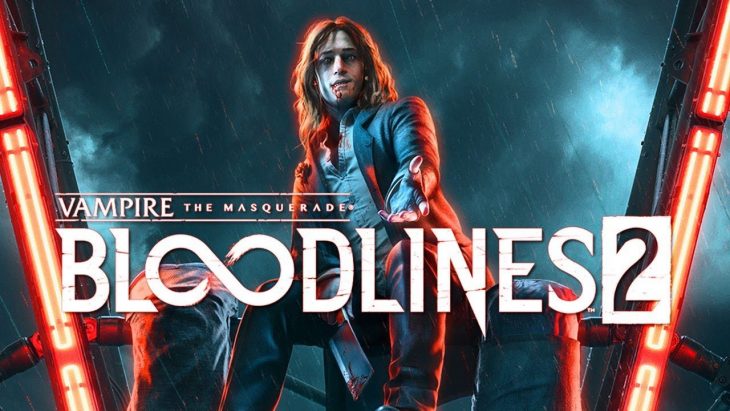 Hardsuit Labs, developers of Vampire: The Masquerade – Bloodlines 2, has announced that the game will be delayed further into 2020, meaning it will miss its Q1 2020 release window.
Hardsuit Labs made the announcement through a blog post on their website, which gained traction among fans on Twitter. Many fans are disappointed, but they understand the reasons for the delay at the same.
The reason Vampire: The Masquerade – Bloodlines 2 has been delayed is because Hardsuit Labs do not believe that they can deliver the experience fans deserve, at least not in the time they had between now and their original release window for the game.
Hardsuit Labs explained that with the original Vampire: The Masquerade – Bloodlines, they released the game too early. As a result there were several areas where the game lacked the polish they wanted to achieve, such as with certain character models, dialogue, and world building.
The choice to delay the game wasn't easy, Hardsuit Labs goes on to say. However, they could see a number of areas that they wanted to work on before the game released. Despite optimizing their teams and work schedules, they still couldn't make enough time to finish the game to a satisfying level before the Q1 2020 release window.
Delays for games is more common these days than it used to be. Whilst fans initially felt that delays were lazy, they now seem to have come around to the idea that when a developer delays a game, it means that the end product will be better. Vampire: The Masquerade – Bloodlines 2 has a dedicated fanbase from the original title, and they seem more understanding about this delay than any other fanbase has been so far.
In Vampire: The Masquerade – Bloodlines 2, players take on the role of a newly sired vampire in the World of Darkness universe. Players will need to navigate a story, making moral choices with severe consequences, all whilst keeping the existence of these undead bloodsuckers a secret. The Masquerade is a rule followed by all vampires, meaning that no clan will reveal their existence to humans, otherwise they risk being executed.